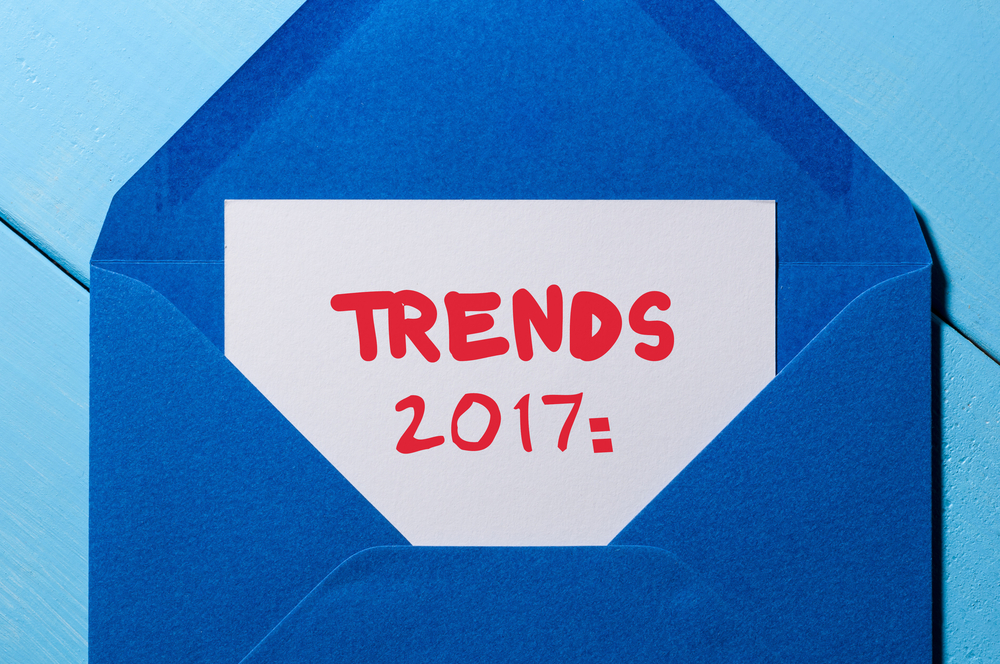 No matter where you are situated on the globe, technology will affect you greatly and as the years go by we become more and more dependent on it. This year announces itself as one of innovations and we've put together some pieces of tech which will most likely take hold in terms of importance and usability.
Augmented and Virtual Realities Will Skyrocket
With the introduction of devices such as the iPad 7 years ago, no one was thinking of its multiple purposes such as being used in businesses and becoming an essential part of our daily lives. This will most likely happen with virtual reality and augmented reality as well.
As stated by IDC as much as 25% of IT organizations will be developing applications which regard businesses in order for them to be used on smartphones by the time 2017 ends. It may sound a little bit far-fetched to some but take into account there is a strong interesting in this sector by large industries.
One of the first AR immersions wore the clothes of Pokemon Go as well as retailers which used this technology. Such retailers include the likes of Walgreens and Toys R Us with an app entitled Aisle411 which allows customers to find items in their respective stores way easier.
A lot more is to be said about VR and AR as smartphones continue to improve and devices which are now being developed such as the Lenovo Phab 2 Pro uses up to three cameras and a lot more sensor to accurately make measurements to give the best AR experience possible.
It is widely believed that AR will have the same impact that the PC had in terms of businesses and once we have a good understanding of how can this technology can be put to good use there is no stopping a dramatic change in which a business is going to function.
Machine Learning – The Future of AI
Throughout the years, industrial giants have tried to optimize and use machine learning and computing analysis technology in order to ease their workload by employing expert data scientists who have worked throughout their whole lives to develop and figure out how to transform data into AI algorithms.
Cloud platforms have recently made their appearance and tech giants such as Amazon Web Services, Google, Microsoft and IBM have all come up with insanely big cloud-based learning platforms. They've made the machine learning sector their monopole. Machine learning is a phenomenon in which a computer processes large amounts of data and transforms it in algorithms to predict future behavior.
It is still early to talk about complex AI and machine learning as little as 8% of enterprises use this phenomenon to further increase their productivity.
The Internet of Things
This is one of the most joked upon phenomenon in the tech industry which include the likes of "Linux Desktops" or "Java Security" but this year, we could actually see it happen contrary to popular belief. This concept implies connected devices which haven't been having previous contact with each other.
The scope is far wider than this as we are seeing it happen with our own eyes in the likes of smart cars, smart homes and simplified ways in which companies are managing their operations. The possibilities for connection between entities are infinite but they do have a single problem.
Security has been one of the major issues this decade as a lot of cyber attackers are targeting important areas of this field. A hacked IoT device isn't a single threat but attackers will have access to the whole system by linking themselves to a single part of it with potentially disastrous outcomes.