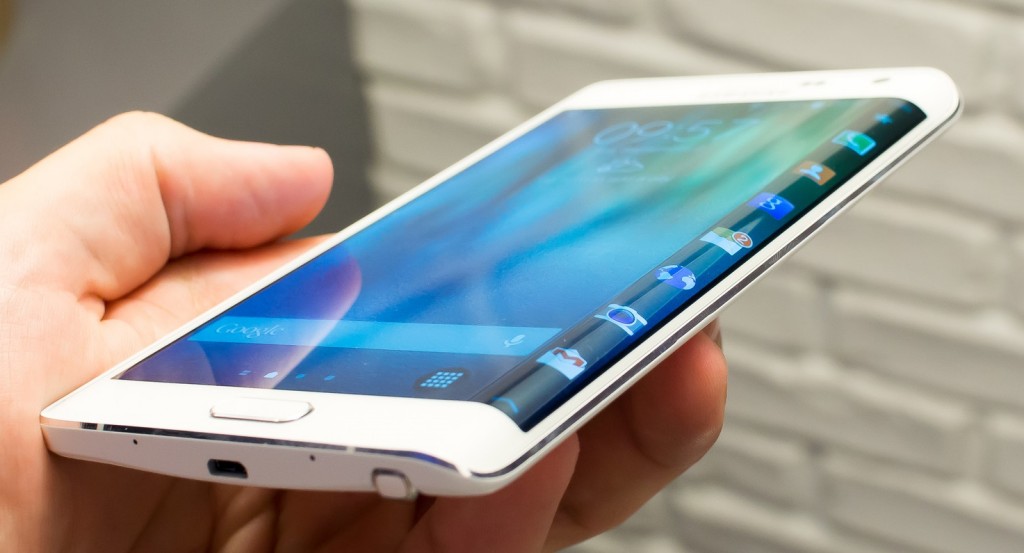 We already know about the Galaxy S8 that will provide a screen significantly larger than the current Galaxy S7 edge model, but the impact of this change on the speculation scale remained open until now.
Samsung Galaxy S8 Dimensions: 140.14 x 72.2 x 7.3mm
According to data provided by a manufacturer of protective cases, Galaxy S8 Plus model will be taller and significantly wider than the current flagship, Samsung opting for using a screen with an apparent diagonal of 6.3″ when viewed directly from face, or even more if we count the curved edges extended over the side of the housing.
Samsung Galaxy S8 Plus Size: 152.38 x 78×51 x 7.94 mm
The standard Galaxy S8 model retains the curved screen, accommodated in a case something shorter than the Galaxy S7 Edge model and almost as wide. However, and it is slightly larger than the current Galaxy S7 model, but compensates by offering more usable space on the screen.
Except the use of a microUSB 2.0 connector instead of the USB-C, provided diagrams say nothing about the capacity of the battery housed inside.