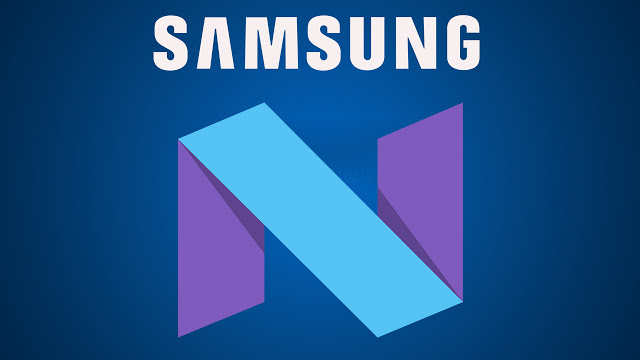 Samsung Galaxy A5 (2016) is expected to get a highly sought after Android 7.0 Nougat update as it dwelled on Marshmallow for almost a year. Images have surfaced on Geekbench which clearly see that Samsung is testing the new Android version on their A5 device.
The model number tested on Geekbench is SM-A525F which is a variant of the Samsung Galaxy A5 (2017). Interestingly enough the number tested on the site doesn't have anything in common with its specifications as the A5 (2017) model is powered by an Exynos 7880 processor paired with 3GB of RAM.
This respective model however perfectly matches Samsung's Galaxy A5 (2016) model as it comes equipped with an Exynos 7580 processor paired with 2GB of RAM. Geekbench tested a device which housed an octa-core chipset clocked at 1.6 GHz.
The South Korean tech giant unveiled the Samsung Galaxy A5 (2016) in December 2015 along with other devices from the A lineup. It ran Android Lollipop straight from the factory and later received an update to Android Marshmallow. If the guys from Geekbench are correct, the A5 (2016) is set to receive an update to Android 7.0 Nougat.
Updating to Android 7.0 Nougat means the Samsung Galaxy A5 (2016) will receive important features such as being able to run applications in split-screen as well as receiving an app drawer and important tweaks in terms of stability, performance as well as more optimized battery consumption.
Samsung's current flagships have finished testing the new software and are scheduled to receive an OS upgrade by the end of this month. It is highly likely that older Samsung devices from the A lineup will receive this update as well following the Galaxy's S7 and Edge models.