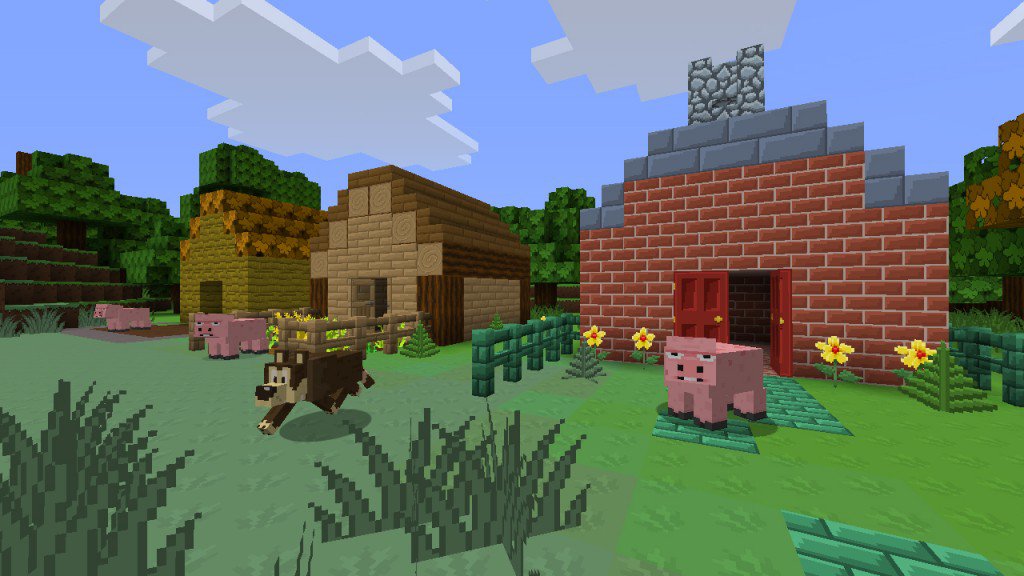 It's been a while since fans have been graced with a Minecraft update spree. After a successful update campaign with its Ender update, Mojan is looking to bring to improvements to the game by releasing a new patch to the major platforms. A lot of problems have been flushed with this new update which should please Minecraft players.
Bug fixes aren't the only things that are coming to Mincecraft with the new patch. In addition to squashing the many inconveniences, there are also new achievements that should satify achievement savvy players that want to get as many credential to their name as possible. There are new achievements for both Survival and Tumble game mode. The former received a total of 11 new achievements whereas the latter got 7 brand new ones, which is stils considerably enough to keep people busy for a bit.
Among the more "generic" fixes, we also count a few that stand out from the lot:
Damage that you are able to do to Endermain while in the rain has been adjusted so that it properly reflects the intents of the mechanic;
The rate at which gold nuggets drop has received modifications and should be noticeable in a relatively short period;
The height of horses when they issue a jump has been adjusted to be more in-tune with the overall player experience.
The new update has been made available since the 27th of January, and supports all major platforms. So whether you own an Xbox One, X360 or PS4, you can go right ahead and get the latest Minecraft patch now. Mojang hasn't released any information about hwen they plan on releasing a new major update, which would include  new features, on the scale of their Ender update, but considering that it takes quite some time to come up with a patch that big, we might only see one sometime in Q3 or Q4 2017.