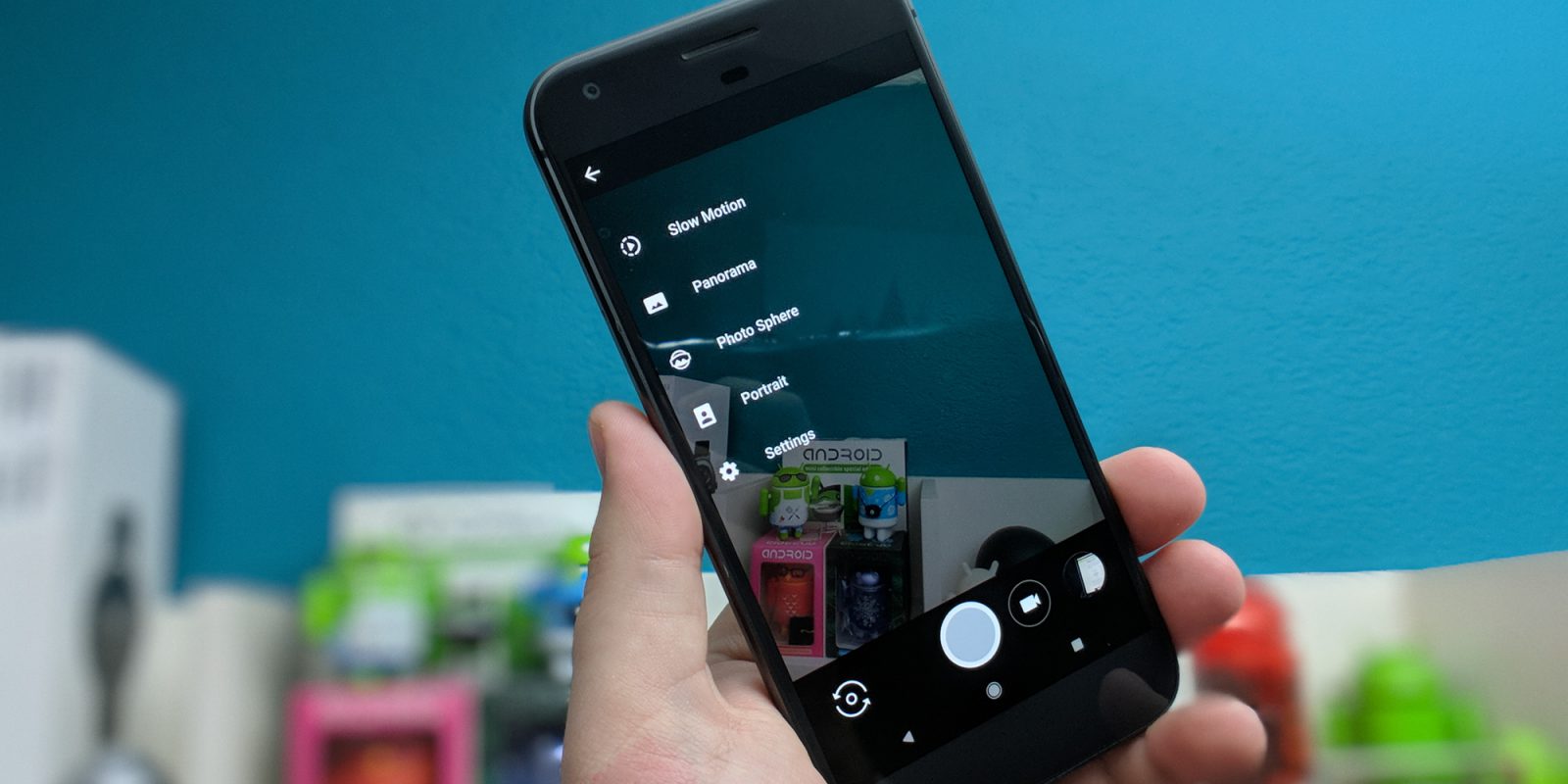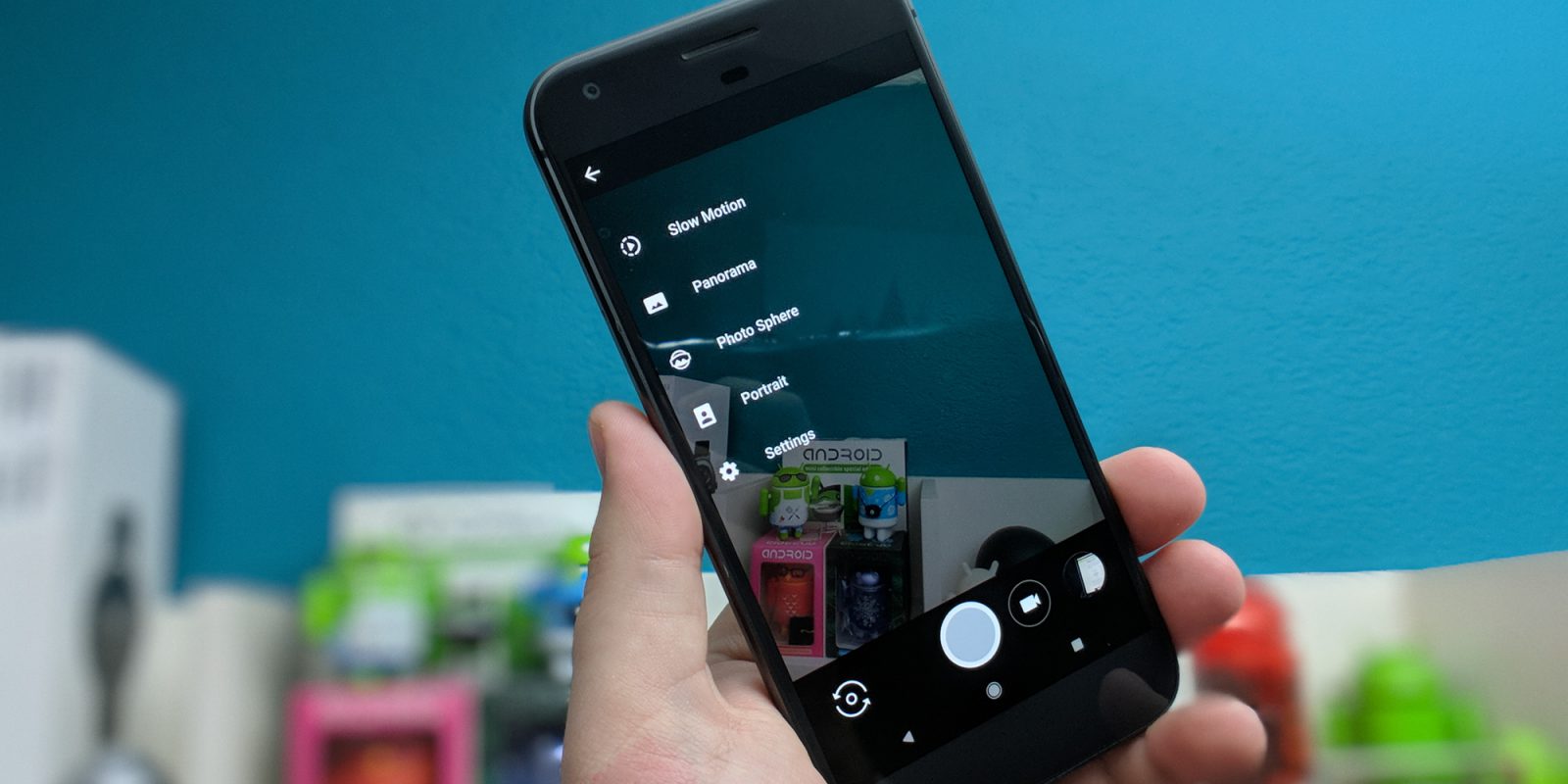 Every year brings new requirements on behalf of technology buyers. A couple of years ago they wanted bigger screens on smartphones, then bigger batteries and nowadays better cameras.
Camera features are important criteria for smartphone buyers
Lately, there are many smartphone reviews posted on YouTube and the number of views suggests that smartphone buyers are interested in camera potential and features for a future purchase. Google has been paying attention to what consumers want and has decided to create Google Camera. Unfortunately, Google Camera is for newer Google smartphones and a developer decided to create a similar app for Pixel XL, Nexus 6P and Nexus 5X.
Learn how to enable it on your Google smartphone
According to News4c.com publication, the apps' developer released the app and it is quite simple to download and use. The latest published version is 7.3 and it is based on Pixel 2's Google Camera 5.1.016.
After downloading the app, users will realize the interface is similar to Google Camera. The portrait mode is added to the menu.
Camera NX lacking compared to Google Camera?
Although the app was created following the same interface as Google Camera, it still lacks in some aspects. For example portrait mode works only when the camera detects a human face. Google Camera's portrait mode works for most objects.
However, it is most likely that the developer of Camera NX will address the issue and better the portrait mode.
Other features included in Camera NX to make it a parallel app with Google Camera are retouching of the face and motion photos.
Google Camera is an app developed by the American tech giant and it is supported by Android 4.4 OS and higher. The app was released on Play Store back in 2014.