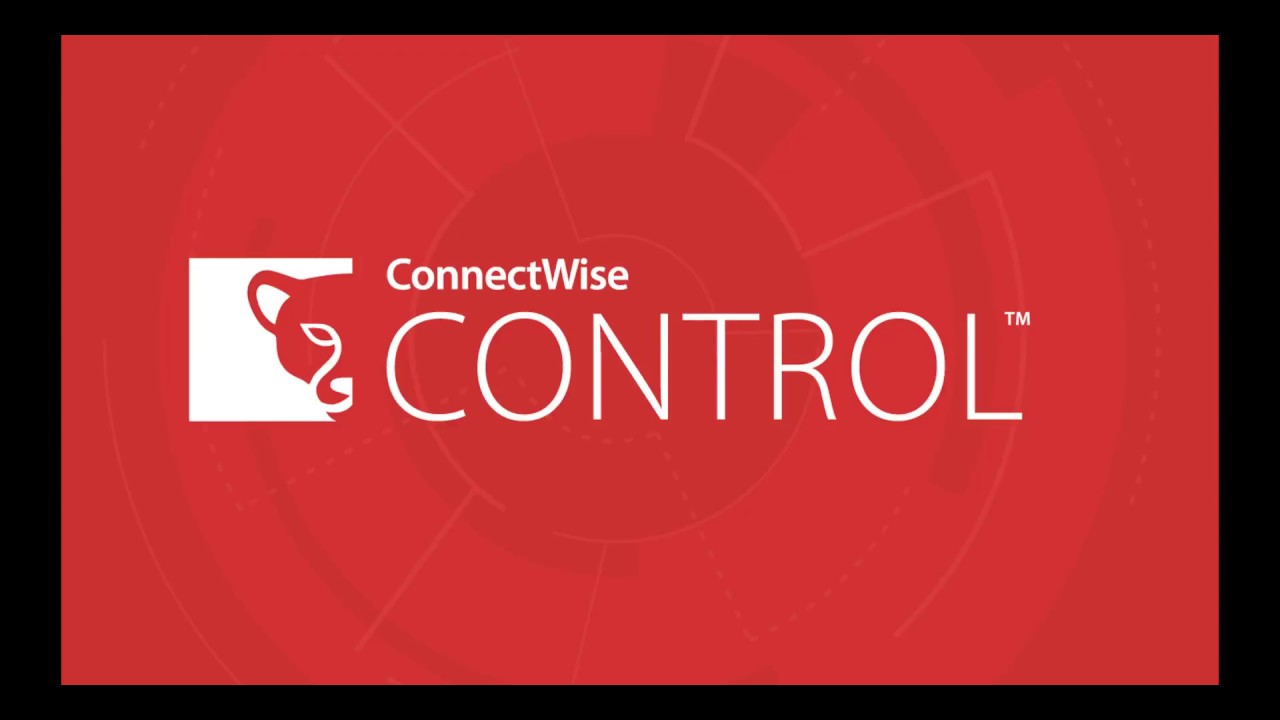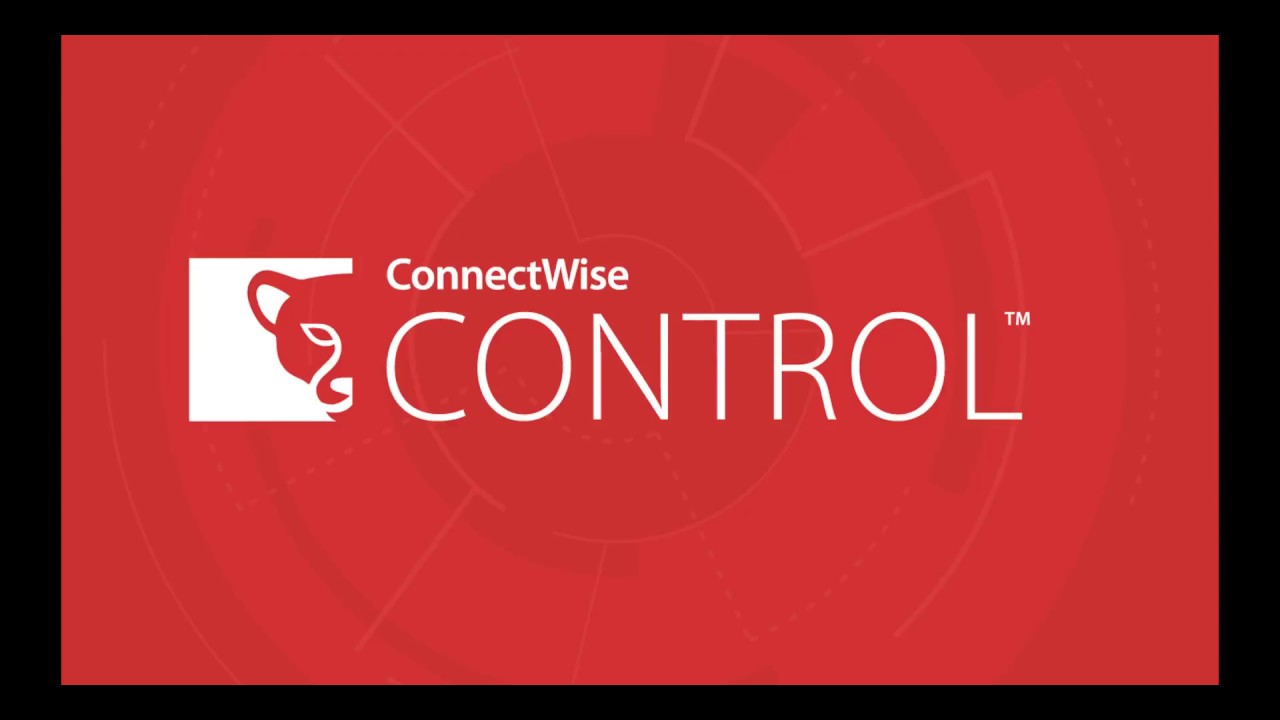 ConnectWise Control is an efficient remote support, access and meeting system that is created for modern tech assistance teams. Check out the most impressive features that are included in ConnectWise Control:
This solution allows technicians to make work more productive by using remote control access in order to repair computers.
It can also be used to provide updates and manage machines.
Using ConnectWise Control, you will also be able to conduct online seminars and prepare all kinds of presentations for remote meetings.
This is a fast, reliable and hassle-free service.
This service is able to provide fantastic customer support, and it ensures flawless communication between technicians and agents as well.
This tool has a really customizable nature, and it allows you to bring your own brand to the center of attention.
You will be able to change anything from icons and logos to the language that is integrated into your website.
ConnectWise Control is designed for larger teams rather than individuals.
The massive variety of collaboration assets will make it easier for agents to assist each other and exchange files, opinions and tasks.
Just recently, the company introduced a new and revamped version of this system and this way it managed to please users with enhanced service control. Security has also been enhanced in more ways, and the intuitive UI was updated as well. To check out more features and new functionalities of ConnectWise Control, head to their official website and give the free trial a look as well.