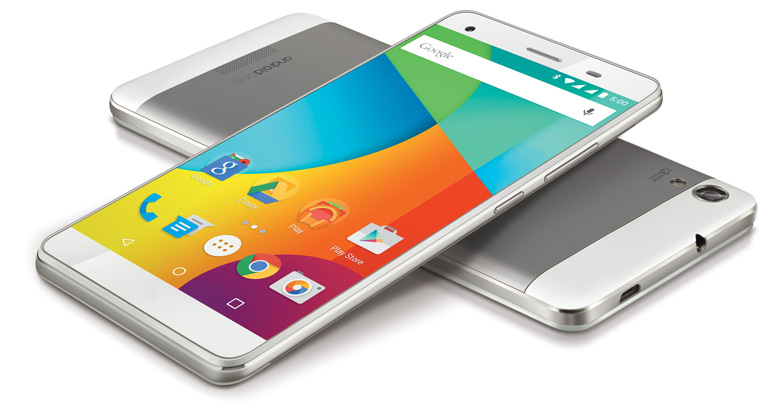 Never heard of Android One? That's alright, there are probably a lot of people for whom that doesn't ring a bell. To get everyone on track, Android One is an initiative started by Google some time ago. To be a little more specific, we're looking at a 2014 announcement. While many were expecting to hear more about Android One a little sooner, that never happened. But now, we have news regarding the project which might interest you if you're a fan of the way Nexus devices dealt with updates.
What's this about Nexus-like behavior?
To sum it all up, Android One devices were design with the concept of making cheap Google phones available for people that couldn't spring for the higher end devices (which currently are the Pixel handsets). These Android One phones would come with an 18 month guarantee of future updates, as well as the perk of having their updates directly handled by Google.
So when are they coming out?
There's an ad campaign set up for the devices, courtesy of Google, which should boost both awareness and popularity for the line. As far as the actual release date goes, people can expect this phone to be made available sometime in the near future. To be more precise, a "middle of the year" release will probably be what ends up happening. This will be a great opportunity for the less wallet-sufficient Google enthusiasts to experience the latest and greatest.
Who's in on it?
Google's plan was to bring in top notch manufacturers for this project, and it seems that is still how things will go down. LG is among the names speculated to be part of the Android One deal. This falls in line with the fact that LG has been one of Google's long term partners as the company has been manufacturing several hardware pieces for Google. The most recent sample is the soon to be released line of Android Wear smartwatches. The wearable gadgets will sport the LG signature in terms of hardware, and will most likely support pairing with the also LG (allegedly)  designed Android One devices.