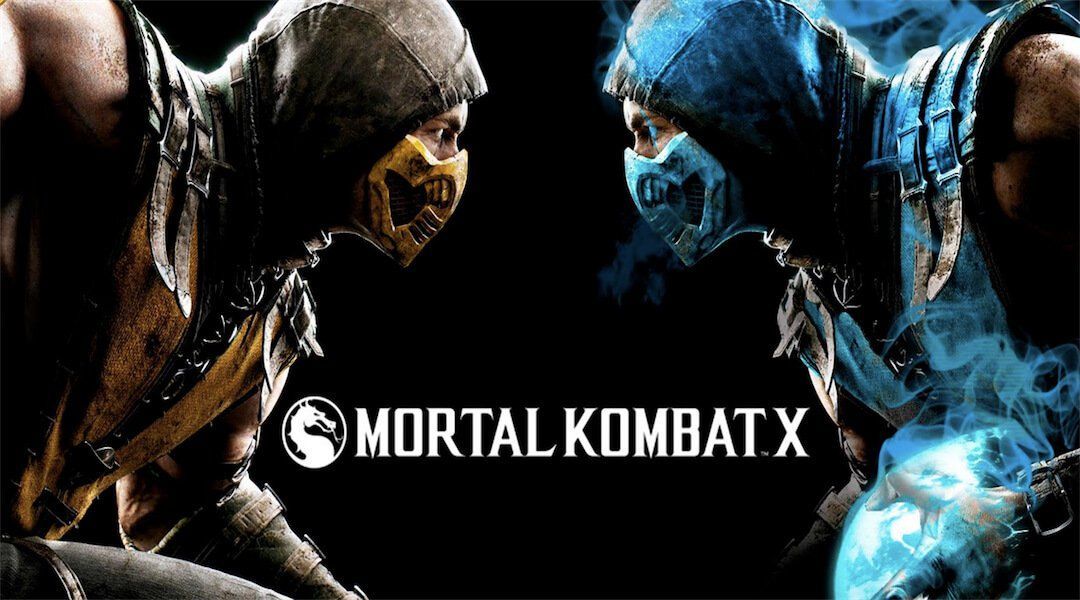 It's almost Christmas and everyone is looking forward to have some real fun this winter season. What's more fun than playing a game with friends and family members? Yea, so we have this list of Top 5 Best Multiplayer Games on Android exclusively for you. Check it out.
1.Modern Combat 5 : Blackout (free)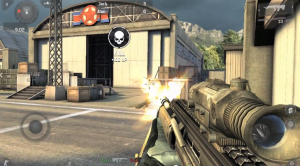 Guys, you can't afford to miss this game. Modern Combat 5 : Blackout is the best Multiplayer game on Google Play Store at this moment as I am writing this article. This online multiplayer game is all about teaming up with your friends / family and kicking the ass of your enemy team. It's a tactical warfare game where you can use weapons, explosives and firepower to defeat your enemies. As to enhance the multiplayer experience, you get to chat with your friends and even check your position on the leaderboards. And the best thing of all, it's completely free.
---
2.Asphalt 8 : Airborne (free)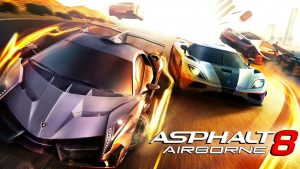 For those interested in car racing games, the game title is no surprise. This spectacular racing game is also great for challenging your friends or other online players. It takes car racing to a different level; the level we didn't expect to come on a mobile OS platform, offering thrilling races driving at insane speed, full of jumps, skids and stunts plus an HD 3 dimensional graphics. The game allows up to 8 players simultaneously.
---
3.Mortal Kombat X (free)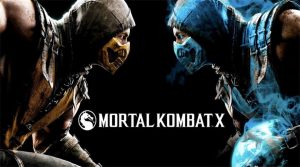 Remember the Subzero, Scorpion and many others, well they're all back! And guess what else is back… The Flawless Victory. This game remains the top brutal and gore games you can play on an Android device. In this violence-filled multiplayer game, you can choose one out of many iconic fighters in the franchise, create a 3 player team and then fight your friends. It's just as great as it used to be before in other platforms; so you should never afford to miss this one.
---
4.Brother in Arms 3 (free)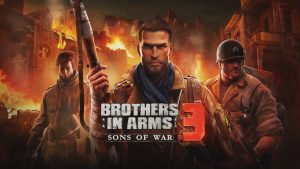 In Brother of Arms 3 : Sons of War, you can challenge up to 5 friends to multiplayer battles over five battlefields of World War 2. Players can manage vehicles, and a load of historical weapons. There's also a story mode option available, in which you get to experience a dramatic, life-changing single-player journey, in the aftermath of the D-Day invasion.
---
5.Order and Chaos 2 : Redemption (free)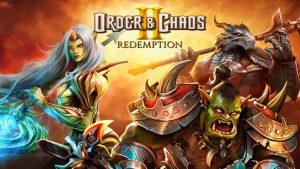 In the second part of the Popular game title Order and Chaos, you have to assemble a team of mighty heroes to fight against monsters or even your friends in the battle arena. This massive multiplayer game is filled with some interesting monsters and other characters. You can select your character's class and can become a sorcerer or even a mighty warrior. To play the multiplayer mode, you need a working internet connection, of course.
---
If you're planning to download any of these games, please let us know in the comments below. We know the list only scratches the surface of the big store, so ping us if we've missed your favourite game.