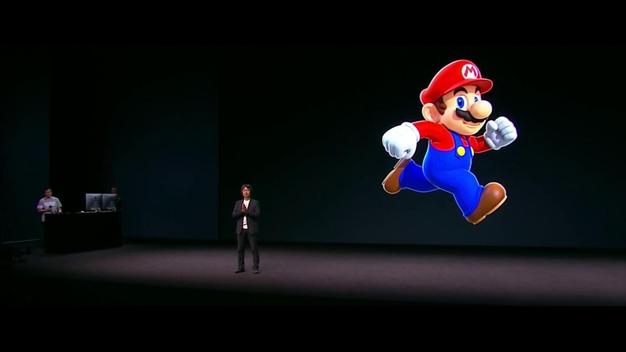 Despite garning a load of bad reviews, Super Mario Run has been downloaded 40 Million times by iOS users in just 4 days after release. The developer of the game, Nintendo revealed the accomplishment in a press release issued earlier today.
The game has also made it to the "Top 10 Most Grossing Games on App Store" list; surpassing many popular titles. Super Mario Run has also beaten the record of the smash-hit augmented reality game, Pokemon Go which took 11 days to achieve the 25 Million downloads mark. However, we shouldn't forget the fact that Pokemon Go was only available in limited countries during the initial launch.
Nintendo is also seeding an update for the game in which users can compete with friends without paying any Rally Tickets. The game is also expected to hit Android markets anytime soon and break all the currently existing records. Stay tuned for more updates!