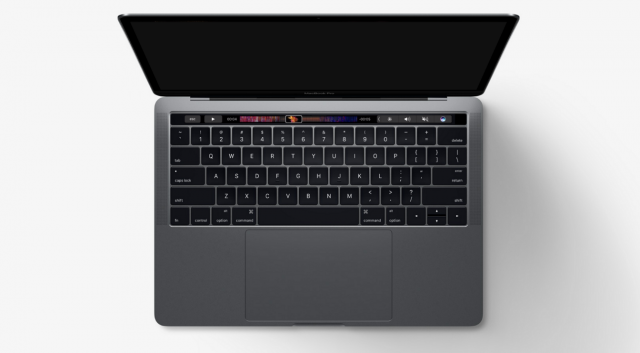 Consumer Reports surprised the consumers by not giving 'recommended' ratings to the latest Apple Macbook Pro series. Apple requests the non-profit organisation to repeat their tests again.
Report says that battery life on the Macbook Pro (2016) is not consistent, hitting 19 hours in a test, but less than a freaking four hours in another. 
The Consumer Reports organisation is still standing by its initial findings in which they gave a "Not Recommended" status to the Macbook Pro 2016. When Apple asked to repeat the tests again, the organisation replied that it doesn't think re-running the tests would change anything.
---
"In this case, we don't believe re-running the tests are warranted for several reasons. First, as we point out in our original article, experiencing very high battery life on MacBooks is not unusual for us – in fact we had a model in our comparative tests that got 19 hours.", it told 9to5Mac.
---
They also added that they confirmed the brightness test using three different meters and is pretty much confident about the accuracy of the result.
---
"Finally, we monitor our tests very closely. There is an entry logged every minute, so we know from these entries that the app worked correctly.", states Consumer Reports.
---
The comments comes a week after the Cupertino company's VP of marketing, Phil Schiller said they were working with the organisation to know more details about the review. He insisted that the finding did not resonate with their "extensive lab tests and field data". This is the first time the Consumer Reports is giving such a review to an Apple product.
Several Macbook Pro users have reported similar battery issues on their device, which sits in line with the review. Do you own a Macbook Pro? If you do own one and face similar issues, let us know about it in the comments below.