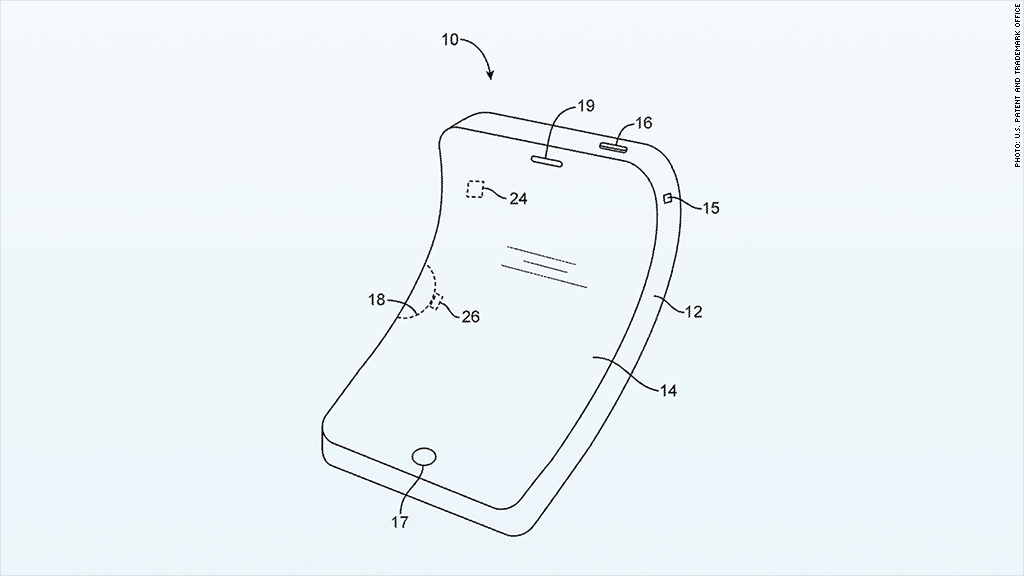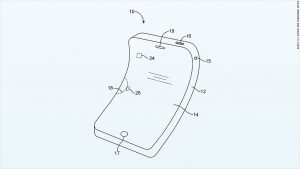 Apple has been granted patent over a foldable or bendable phone design which involves the use of carbon nanotubes. After many critics had their opinions on how similar the last few generations of iPhone were, the Cupertino giant is perhaps taking a giant leap in smart design.
Patently Apple reported the US Patent and Trademark Office granted a patent to Apple on Tuesday for a bendable or foldable iPhone. The patent includes what appears to be a clamshell design with much flexibility in how the device bends. The design was in the company's mind for quite a while now as they had previously applied in 2014 for the patent titled "Electronic devices with carbon nanotube printed circuits."
Although a folding iPhone sounds like it could be fun, there's no telling when or if this idea will come to fruition. Samsung, for instance, in April of this year was granted a patent for contact lens augmented-reality displays, but that technology seems awhile away.