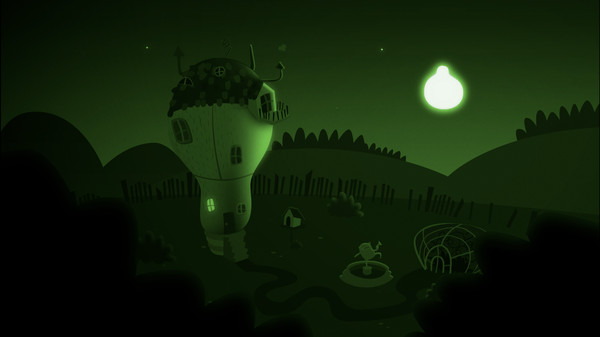 Android gaming is getting bigger and better every month it seems and there is always a slew of new titles coming to Google Play. Whether you're a casual gamer or you want something with a beat more meat on its bones, there's usually a game coming out to suit everyone's taste.
Another month bites the dust. October is officially ending after leaving so many goodies in the Play Store for us to try out this Winter season. Check out the list of "Top 5 Games in the Play Store" that you may have missed last month.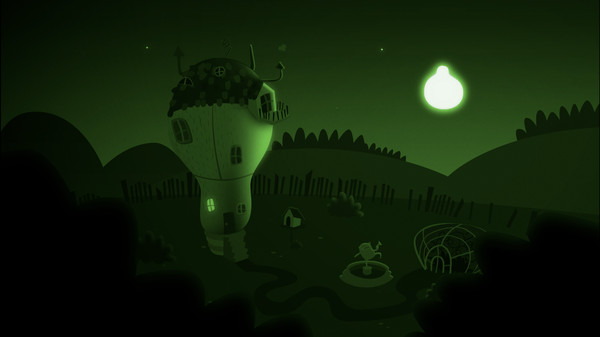 Bulb Boy is a "point & click horror adventure" about a boy with a glowing head. Solve puzzles, defeat wicked monsters, and reveal the boy's abilities to unfold a twisted tale. Don't forget to save your Grandpa and dog from the frightening darkness. The gloomy design and music make this game spooky.

Hotlap Heroes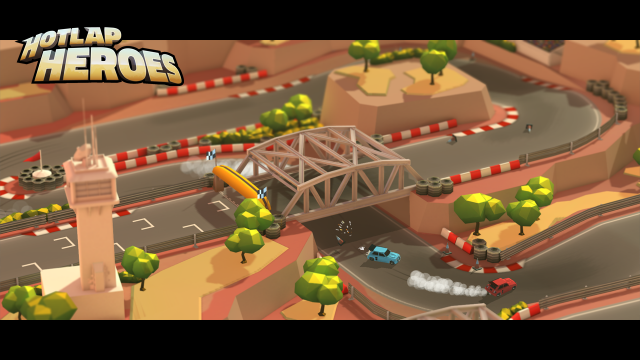 Hotlap Heroes is a top-down racing game for Android TV. The cool thing about it is you can play with multiple people without needing physical controllers. The controller app allows up to 8 people to race at the same time. There are five different circuits and new tracks being added regularly.

LEGO Harry Potter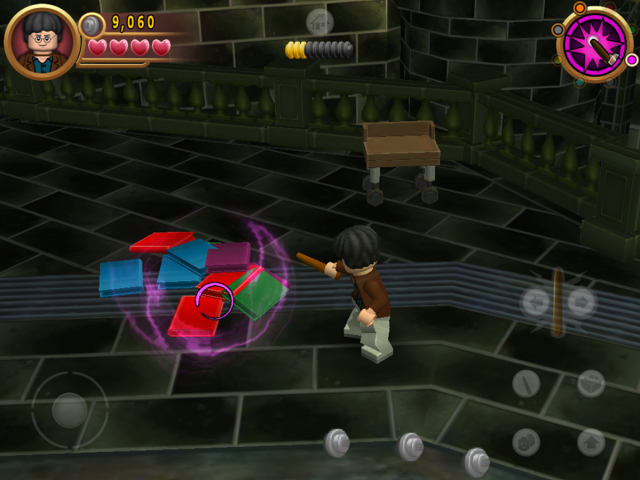 Continue the saga of Harry Potter in this spell-binding and quirky adventure for wizards and muggles alike. Experience Harry's last years at Hogwarts and battle Voldemort in the ultimate fight between good and evil. The creative LEGO® prowess unites with the expansive world of Harry Potter™ to deliver an exciting and rewarding gameplay experience.

Randal's Monday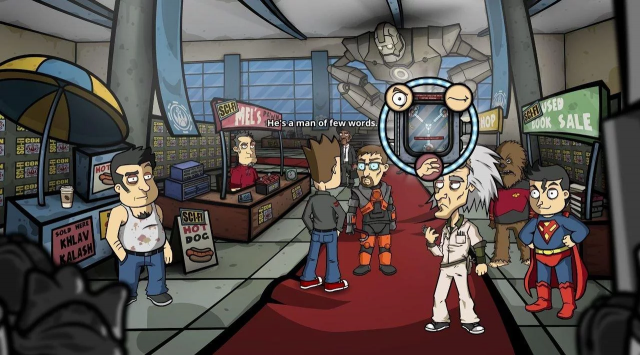 Randal's Monday is a beautifully designed adventure game featuring a storyline full of humor. It's a crazy space-time odyssey in classic adventure design, spiced up with countless geek culture references. You will have to test your skills to overcome some of the obstacles, but the effort will be worth it.

FIFA Mobile Soccer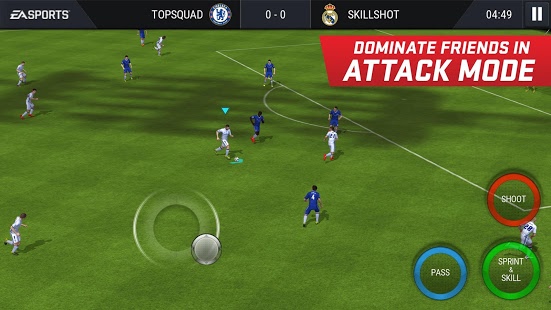 FIFA Mobile Soccer is the latest annual release of the famed FIFA franchise. It features updated rosters, teams, and game play mechanics compared to last year's game. Otherwise, the game offers up 30 leagues, 650 real teams, and 17000 real players. There are also a variety of game modes to keep you busy. It's an EA Sports title which means the in-app purchases strategy is going to be fairly aggressive. The good news is that it's a fairly decent game if you can get passed all that.
This list only scratches the surface of the hundreds of thousands of great games on Google Play Store. If we missed out your favourite game, tell us in the comments.