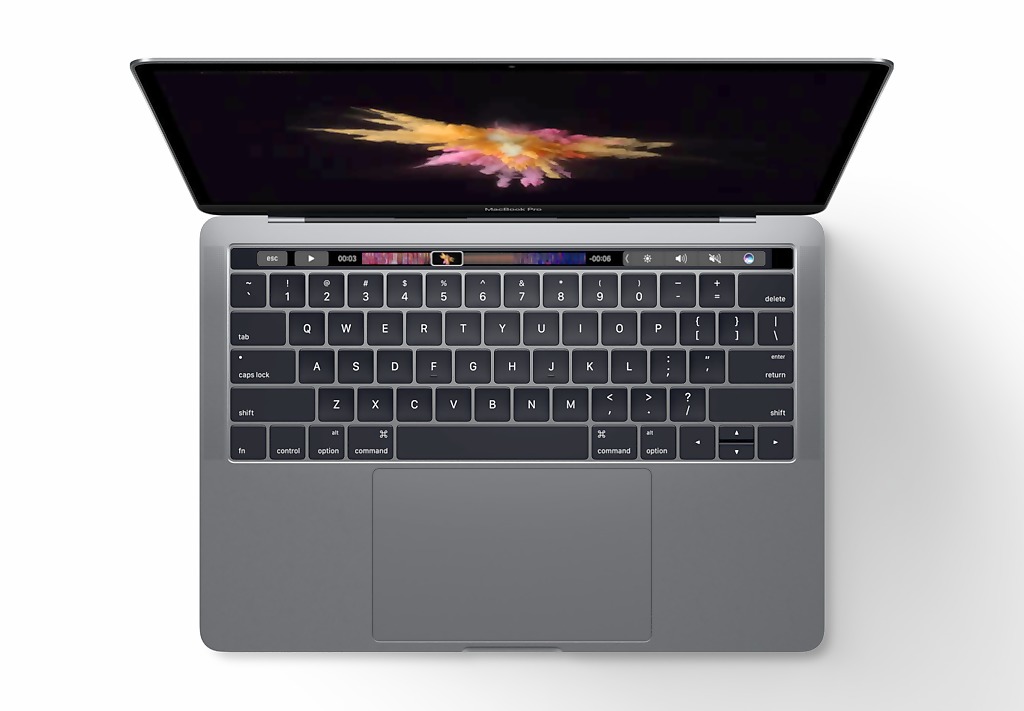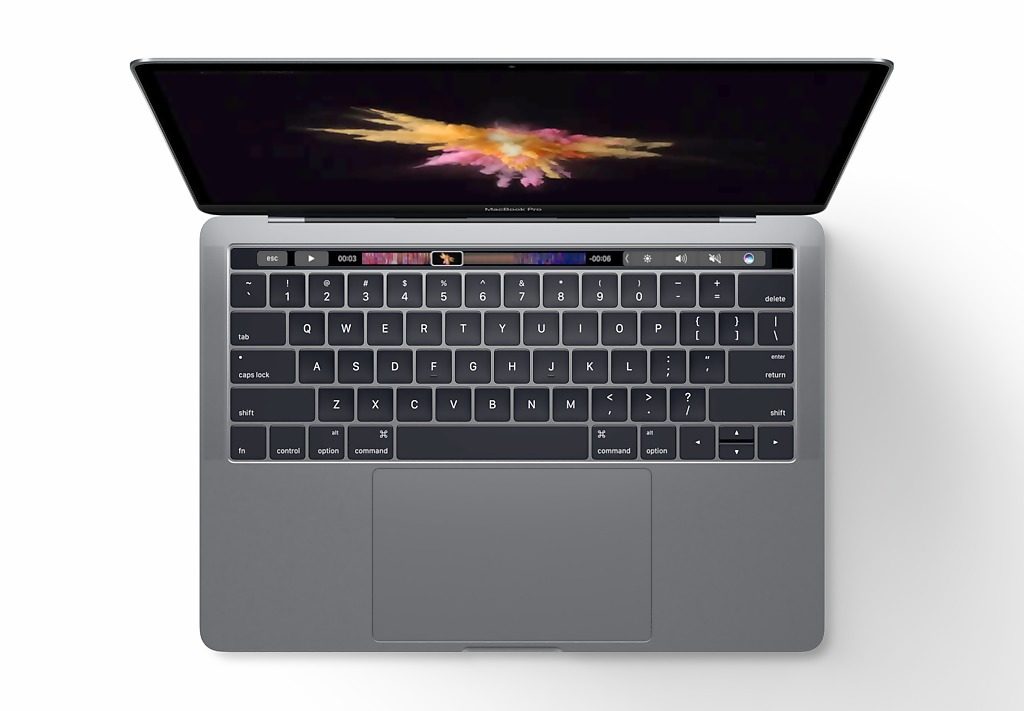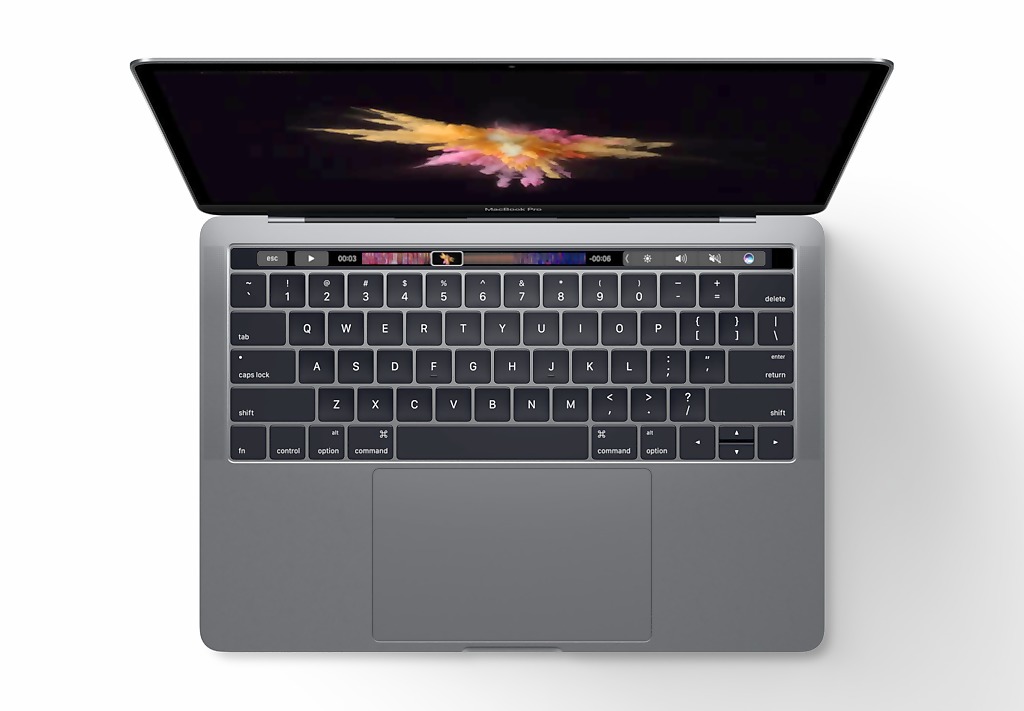 Apple announced its new 2016 MacBook Pro on Thursday. There are several models available, from the 13 and 15-inch models, as well as a model that lacks Touch ID and the special Touch Bar. But for now we'll pretend that last model doesn't exist and instead should choose your pick from one of Apple's beefier, more exciting MacBook Pro with Touch Bar notebooks.
Here are the top 4 features of Apple's new 2016 MacBook Pro:
1. The new MacBook Pro features a better display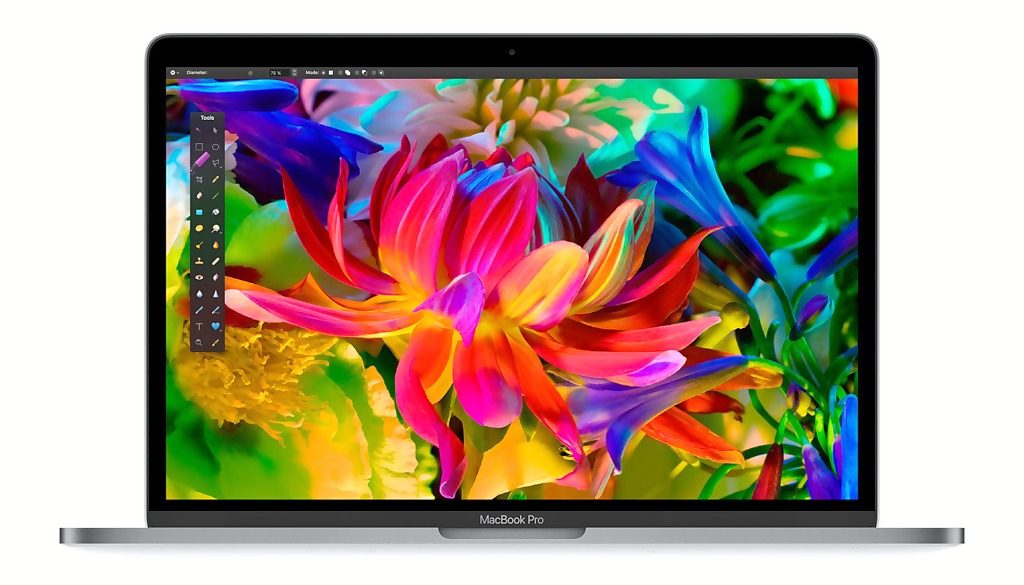 The screens are better than what was available on the last-generation MacBook Pro, though. Apple said the laptop features the "best Mac display ever" and that it's 67-percent brighter, offers 67-percent higher contrast ratio and offers 25 percent more colors. Video and photo editors will probably love that, as will folks who just love nice and bright displays.
2. The Touch Bar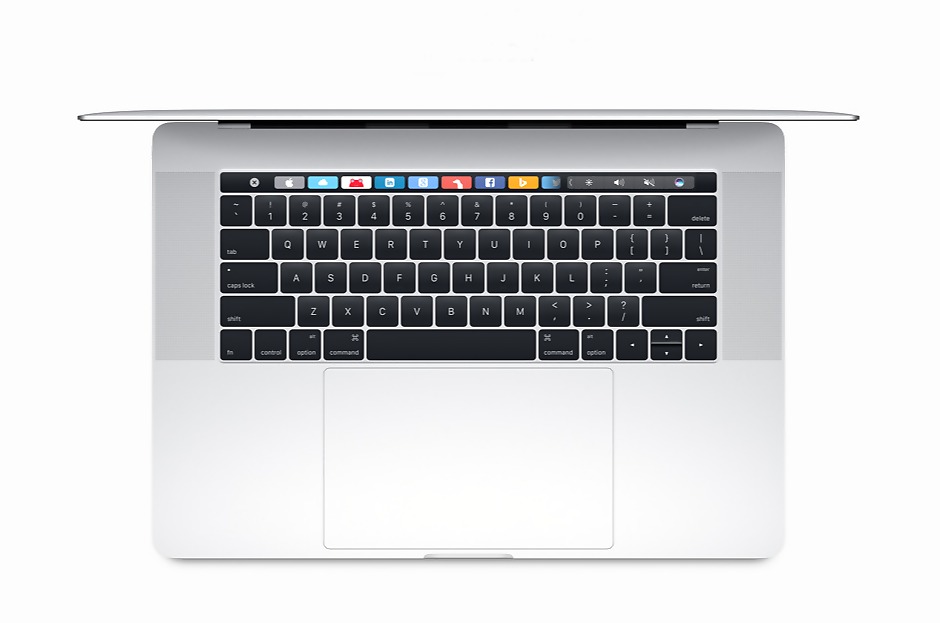 One of the highlights of the new MacBook Pro is the Touch Bar that helps set it apart from not only other Apple laptops, but other computers in the industry.
It's undoubtedly unique but we'll hold out our judgement until we get to try it. You'll be able to use the Touch Bar to access quick shortcuts, emoji, menus within applications, music controls, volume and brightness controls and more. Developers can add in any sort of functionality they see fit. Adobe Photoshop will be one such app with Touch Bar functionality later this year.
3. The new MacBook Pro is thinner:

Despite the added power, it is 17-percent thinner than earlier models. That's despite the new Core i7 or Core i5 processor, up to 10 hours of battery life, a larger Force Touch trackpad and storage options the entire footprint is about 23-percent smaller than the last MacBook.
4. The new MacBook Pro features Touch ID: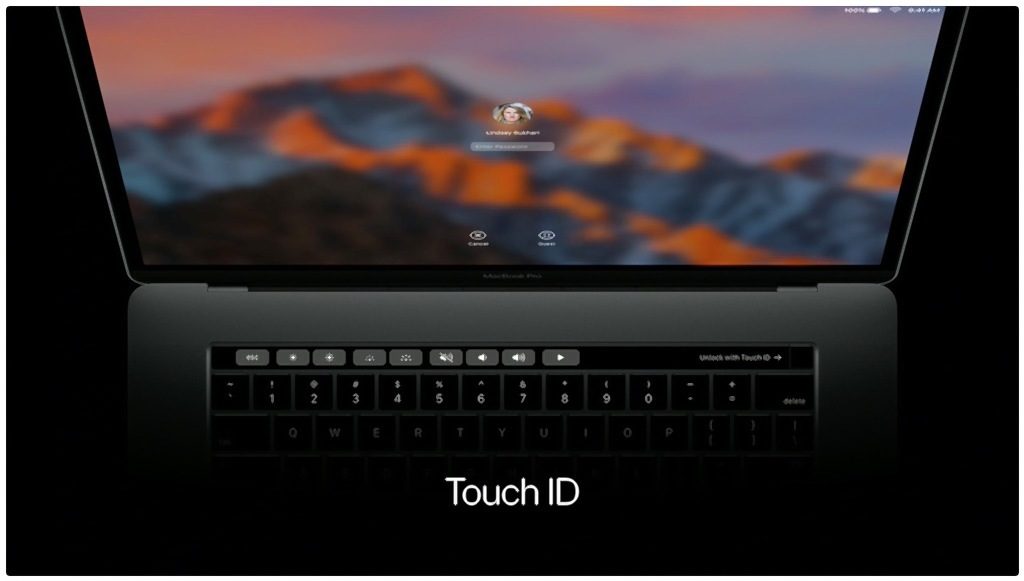 Finally, the new MacBook Pro also features Touch ID that enables plenty of functions. First, you can use your fingerprint for secure payments on websites that support Apple Pay. There's a special Apple chip in the laptop that keeps all of your digit information secure and encrypted on the laptop.
Users will be also be able to tap on the Touch ID pad to quickly switch accounts on the MacBook Pro in a split second. Keep in mind that Touch ID is only available on the MacBook Pro models with the Touch Bar, so you won't find it on the cheapest model.