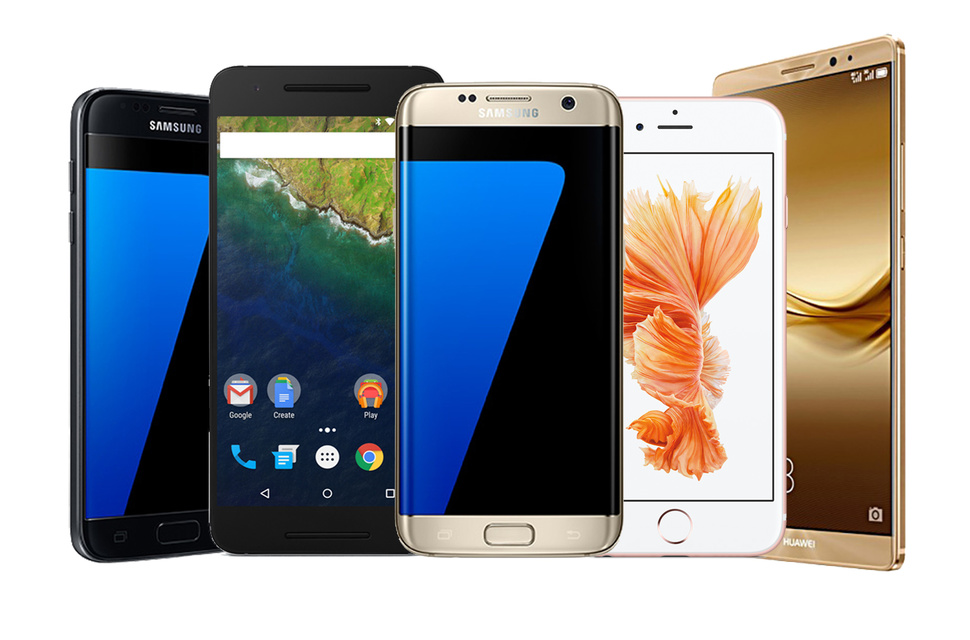 The end of 2016 is almost near and pretty much all the "big" phones of the year have already launched. All the major players of the industry came up with their best technology, making it difficult for us to choose the best one. The latest arrivals are Apple's newest offerings, iPhone 7 and 7 Plus joining the Samsung Galaxy S7 and Galaxy S7 Edge, LG G5, HTC 10 and OnePlus 3 in our list of amazing smartphones.
With plenty and plenty of shiny new phones for you to play with, it begins to beg the question. Which new phone is your favorite?
In this poll, we have included 7 brand new phones for you to choose from. Here is a rundown of the smartphones that we have included in the poll.

iPhone 7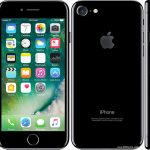 The iPhone 7 is Apple's new flagship smartphone, replacing the iPhone 6S at the top of the iOS food chain. Apple has focused on improving the camera on their latest flagship. The lens is now a wide f/1.8 aperture to allow 60 per cent more light on to the sensor, meaning snaps at night time and difficult conditions should be better. It's the first water-resistant iPhone and the first of its kind to ditch the headphone jack. Instead,  it uses lightning connection for charging and audio output. It is powered by the latest A10 processor and offers 2 gigs of RAM for faster multi-tasking.
iPhone 7 Plus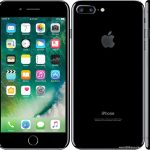 On the larger iPhone 7 Plus, there's a dual-camera system with a telephoto lens for optical zoom capabilities and a bigger battery for the heavy users out there. Just like the iPhone 7, this phone is also powered by Apple's A10 processor but boasts higher gigs of RAM (3 GB). The iPhone 7 Plus is big and heavy, as the range always has been, but it is incredibly well-built, capable and well-rounded.
Samsung Galaxy S7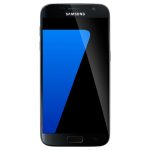 Galaxy S7 is one of the best smartphones that came out in 2016; there's plenty of power for a slick performance from the Exynos 8890 or Qualcomm MSM8996 Snapdragon 820 and 4GB of RAM, alongside a wonderfully vibrant Quad HD AMOLED display. And surprise, the MicroSD card slot is back. A wide range of functionality is offered through Samsung's TouchWiz beautifully optimised reworking of Android, while improved battery performance and a consistent and dependable camera give you the recipe for one of the most compelling smartphones on the market.
Samsung Galaxy S7 Edge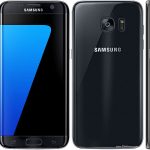 Galaxy S7 Edge is the star of the show. It features a larger curved screen, and the ability to showcase third party Edge apps. It has a better 12 MP rear camera and plenty of power courtesy of Samsung's Exynos 8890 processor. So, it's slick and fast and every inch the flagship experience, topped-off with a slick fingerprint scanner and a camera to deliver the whole smartphone package.
LG G5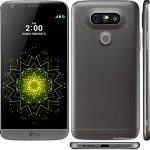 LG G5 is innovative and interesting with its unique features like the modular design. The device comes with a bag full of potential but the future of this alien technology is unclear for now. But, it is a shame that LG downgraded the battery on LG G5 (2800 mAh), compared to their previous flagship, G4 (3000 mAh). There's also a dual-camera set up, with a secondary 8MP wide-angle lens that has a field of view that's greater than the human eye, according to LG.
HTC 10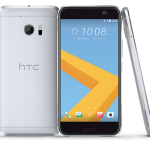 The founder of the first touch-screen phones, HTC is back to the smartphone industry with the most beautiful smartphone ever – HTC 10. There is a lot to like with this new HTC device including a number of remarkable hardware upgrades over camera, processor and audio. The HTC 10 also features a unibody metal design with chamfered edges making it just 3mm thick at its skinniest point, complete with a fingerprint sensor which HTC claims unlocks in 0.2 seconds, and a USB Type-C port on the bottom.
OnePlus 3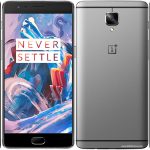 OnePlus 3 boasts a slick aluminium design, a Snapdragon 820 processor, a decent 3,000mAh battery that'll get you through a full day and a 16MP Sony IMX 298 sensor with an aperture of f/2.0 on the rear. It is the cheapest phone among its competitors. It has 6 gigs of RAM, and therefore multi-tasking is smooth as silk. There's no expandable memory, but it comes with a very adequate 64GB storage.
That's it. Choice is yours; Vote now :
[socialpoll id="2395975″]