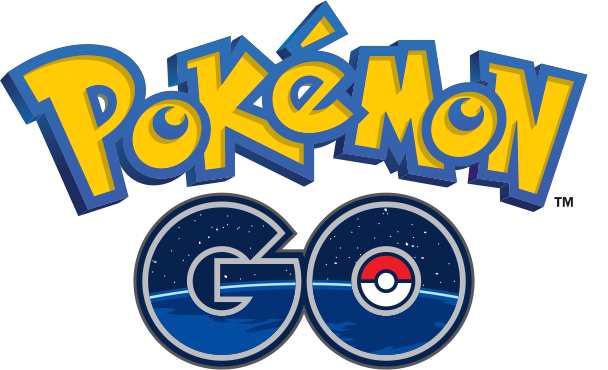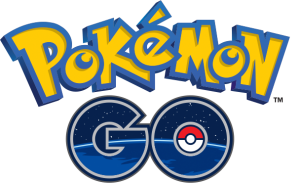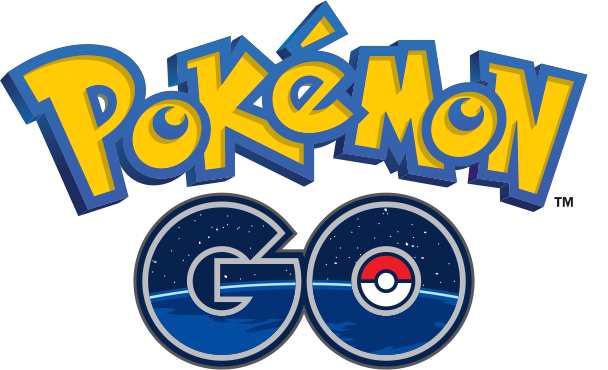 Niantic's augmented reality mobile game, Pokemon Go has now brought in $600 Million in revenue from its micro-transactions, making it the fastest game to hit that threshold.
Pokemon Go, which was launched in July, grossed $600 million in just 90 days, while it took 200 days for Candy Crush Saga to reach the same figure, according to business intelligence company and analyst firm App Annie.

The amount of money Pokemon Go makes per day presumably fluctuates. A previous report said the game, at its peak, was pulling in $16 million per day before settling down to $2 million a day. The game lost millions of users recently, but still reportedly adds around 700,000 new players a day.
The game had reached 550 Million downloads, up from the 500 Million announced last month. Niantic has plans to release the game in China and S.Korea; further increasing its market. "Pokemon Go accounted for 45 percent of the time spent in Android games in the third quarter, compared to 55 percent for the next 19 games," VentureBeat reported.
The game's newest update came out last week, that added the support for Plus accessories. The Pokemon Company has also teased that a multiplayer battle mode may be on the way.