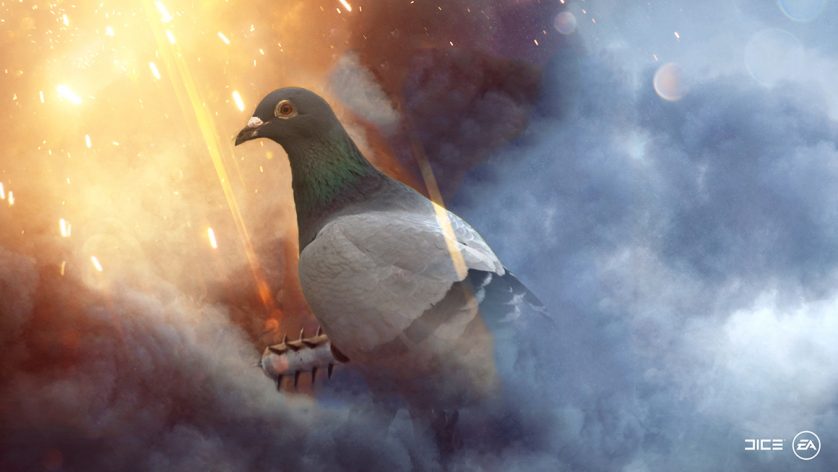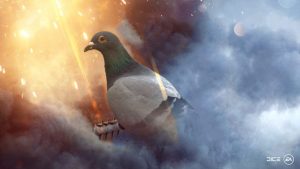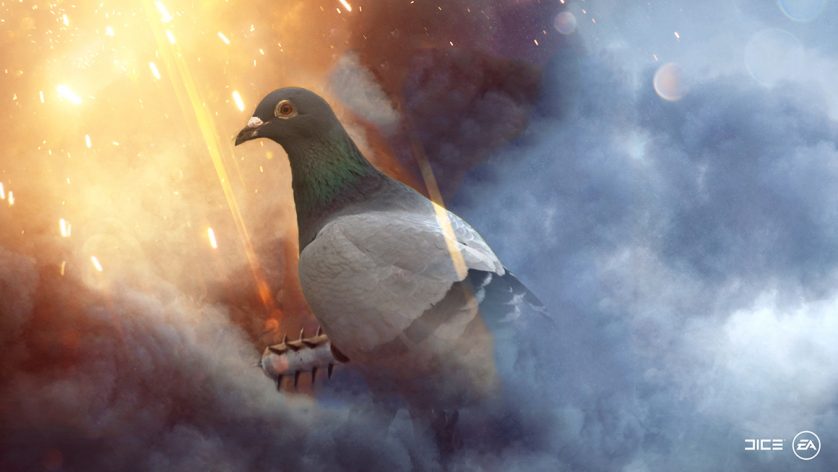 Pegged for release on 21st October, anticipation of EA-DICE's upcoming game Battlefield I is feverish, particularly coming out of the record breaking beta version that has been downloaded by 13 Million players worldwide. From tiny guns to tiny messengers, Battlefield I lets you play as a messenger pigeon during the game's single player campaign for a brief instant, flying important requests for backup or aerial bombardment. Watch the gameplay video below :
https://www.youtube.com/watch?v=uLW4k0a2G8A
Battlefield 1 releases on October 21st for Xbox One, PS 4 and PC. EA Access subscribers can check out the game now, and Early Enlisters can jump into the action as soon as October 18th.