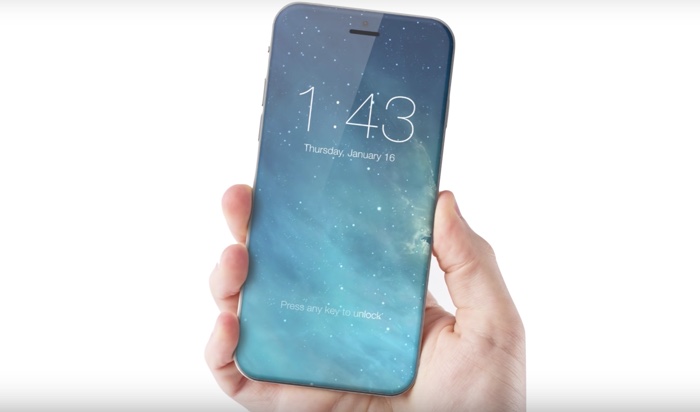 Apple might be adding another screen size for the upcoming iPhone 8 next year. In addition to the existing 4.7″ and 5.5″, there might also be a 5″ iPhone, confirms sources close to the Cupertino company.
Recent rumours also suggest that there would be a total redesign of the smartphone to mark the company's 10th anniversary. Apple is reportedly going to remove the iconic Touch ID home button by placing its sensor underneath the display. Getting rid of the Touch ID button could make room for a slightly larger 5-inch screen to fit into the existing 4.7-inch body.

Also, the iPhone 8 will have a glass back, giving up on the aluminum rear, according to an unnamed "industry source". The backs will apparently be supplied by China's Biel Crystal Manufactory and Lens Technology. Holding together the glass back and front will be a metal frame, though the exact material used for this hasn't been revealed. We assume it's going to be either aluminum or stainless steel.