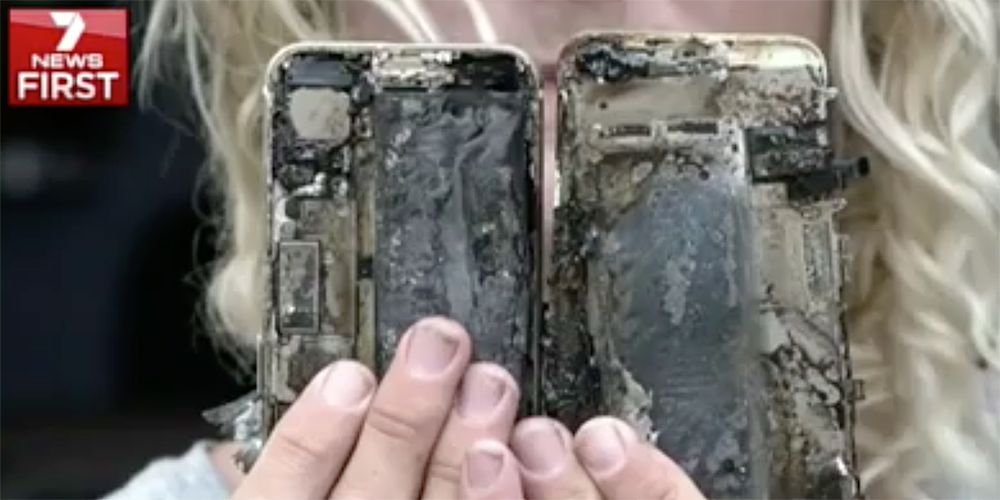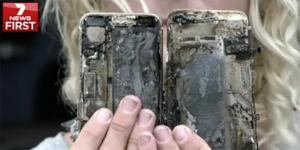 It's not just the Samsung smartphones that catches fire. A newly shipped Apple iPhone 7 caught fire and destroyed a car in what looks similar to the same type of battery fires that forced the worldwide recall of all Samsung Galaxy Note 7 units.
Australian surfing instructor Mat Jones says that he left his week-old iPhone 7 covered by a pair of pants in his car while he went out to give a lesson.
When Jones came back from surfing, he immediately noticed that all the windows of his car were blacked-out. As Jones opened the car's door, he was hit by a big heat wave, and then smoke started billowing out of the vehicle.

According to The 7 Network, the highest-rating Australian commercial free-to-air television network, Jones says he has no doubt that the iPhone was the source of the fire. "Ash was just coming from inside the pants which then, once you wrapped open the pants, the phone was just melting inside of it."
Jones says that he had just bought the new iPhone 7 a week ago and claims that it was not hit or dropped. He also swears that he has not used any type of third-party chargers to recharge the device. The issue is important, since it is known that there have been fires with users that have not relied on stock Apple accessories for charging.
It hasn't yet been confirmed officially that the phone was the cause of the fire: Apple says that it is aware of the incident and is investigating.