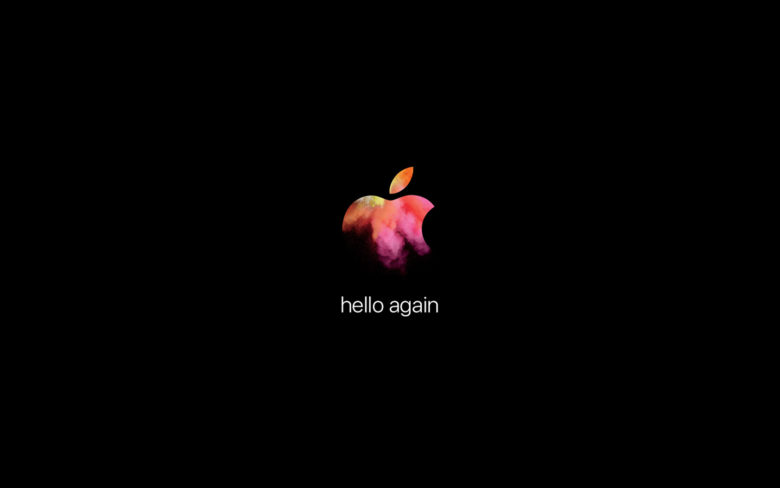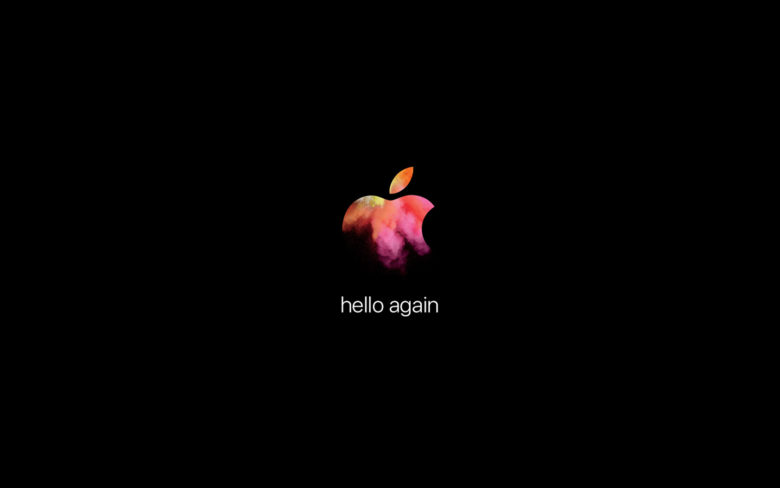 First of all, are you ready for new Macs? If you've been waiting patiently to pull the trigger on a new Mac purchase, get ready cos it's almost the time.
Roughly 15 mins from now, Tim Cook and pals will take to the stage at Apple's "Hello Again" event. It seems like forever since Apple busted out big updates for the iMac and MacBook, but today the wait for something new is over. The event is expected to unveil tons of new Mac hardware and software, and maybe even an iPad; who knows?  We've already seen quite a lot pictures of the new MacBook Pro and heard of a new app for Apple TV that's coming, too.
Apple will kick off its event on 27 October in San Francisco with a keynote at 10 am PST. For other time zones, check the list below:
New York (Eastern Time) – 1pm
Berlin/Paris/Barcelona (Central European Time) – 7pm
Cape Town, South Africa – 7pm
Dubai, UAE – 9pm
Mumbai, India – 10:30pm
Sydney, Australia – 3am on 8 September
We are just as much excited as you are. We are here to liveblog all the actions, once the festivities start. Stay with us!