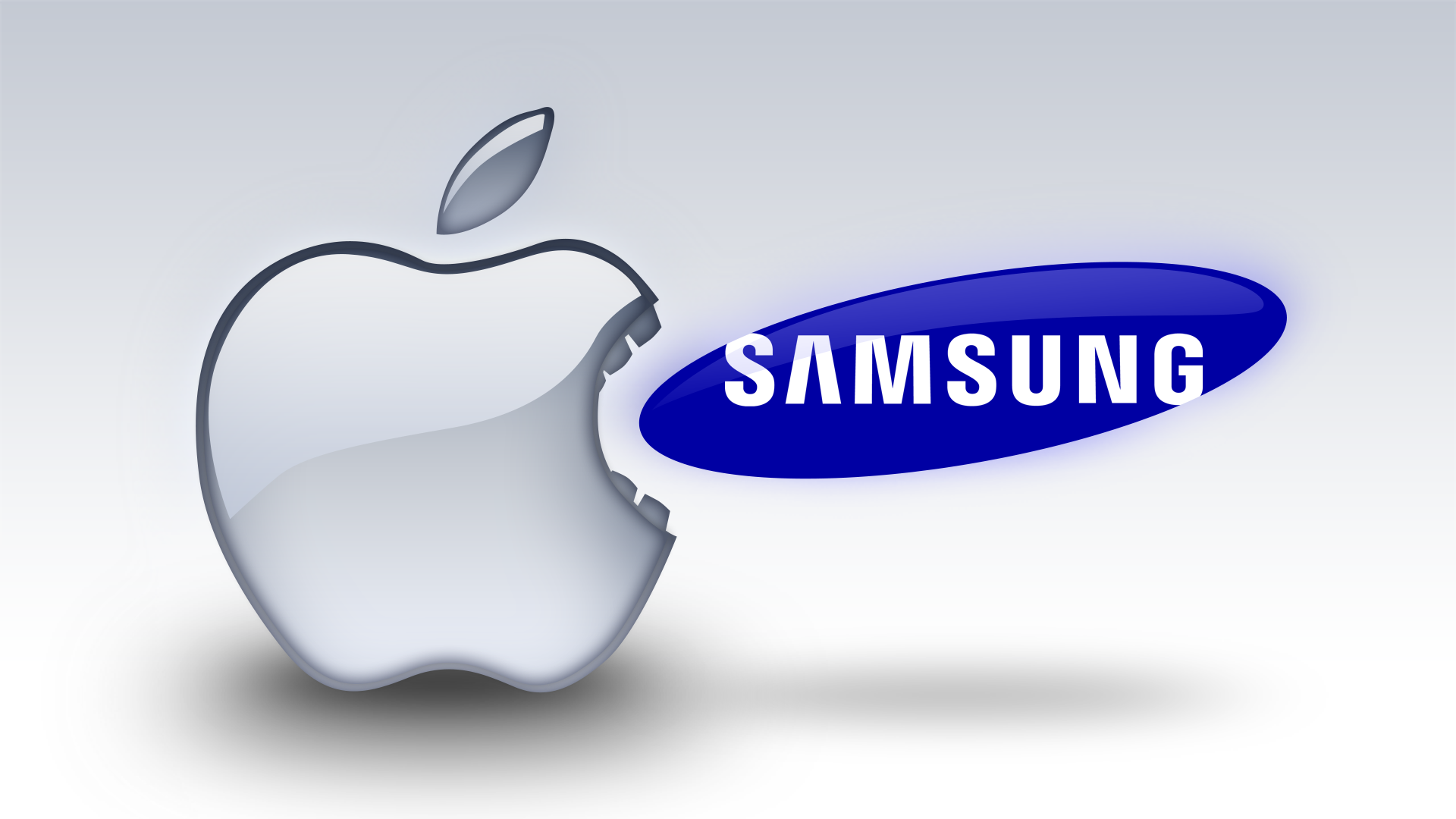 We have rece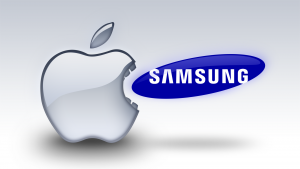 ntly witnessed the two big Tech Companies, Apple and Samsung, unveil their greatest flagship SmartPhones of this year, Apple iPhone 7 Plus and Samsung Galaxy Note7. They are definitely the two best phones in the world now. Consumers are now confused whether they have to go with the latest Samsung offering or with the new iMonster. Don't worry. We'll make things easier for you.
---
Camera :
Popular Youtube Channel SuperSaf TV, has done a camera comparison proving the Note7 camera to be superior to iPhone 7. Though iPhone 7 which has got a dual camera proves to be beneficial in some scenarios, especially when you're looking to get a closeup without having to physically move. But, due to the lack of OIS in the second telephoto lens on the iPhone 7 Plus, images appear to be a little noisy, particularly in low light.
Win : Samsung Galaxy Note7
---
Processor :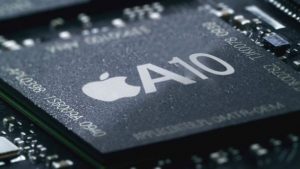 The new A10 chip powering the iPhone 7 Plus has already proven to be the fastest mobile phone processor available which is powerful enough to run on laptops. Meanwhile, Samsung's Exynos 8890/Snapdragon 820 cannot match the performance of the A10 chipset. Benchmark tests have already proven that Apple's latest A10 processor is way ahead of the latest offerings from Qualcomm. You can see the benchmark results below.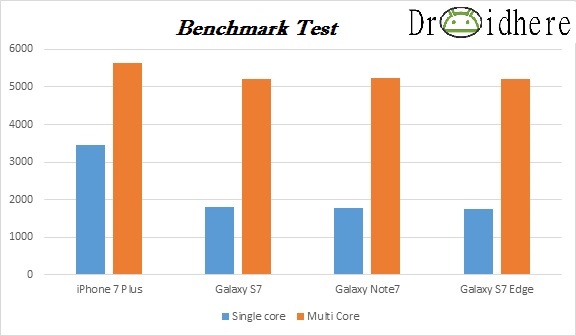 Win : Apple iPhone 7 Plus
---
Battery :
By removing the headphone jack, Apple increased the battery size of the new iPhones a little bit. Apple promised that the iPhone 7 Plus lasts one hour more than its predecessor. Even with a lower mAh battery on the iPhone ( 2900 mAh ) compared to that of Note7 ( 3500 mAh ), iPhone 7 Plus has managed to beat the Note7 in several battery tests; thanks to the new A10 Fusion chip. See battery test results below.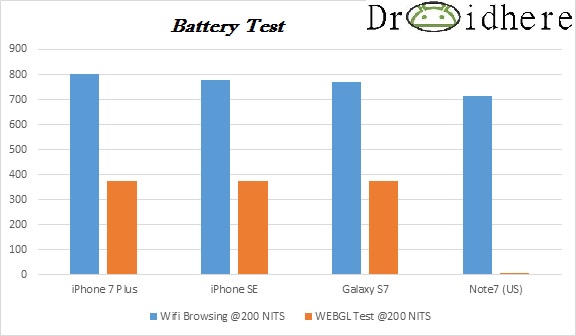 Win : Apple iPhone 7 Plus
---
Operating System :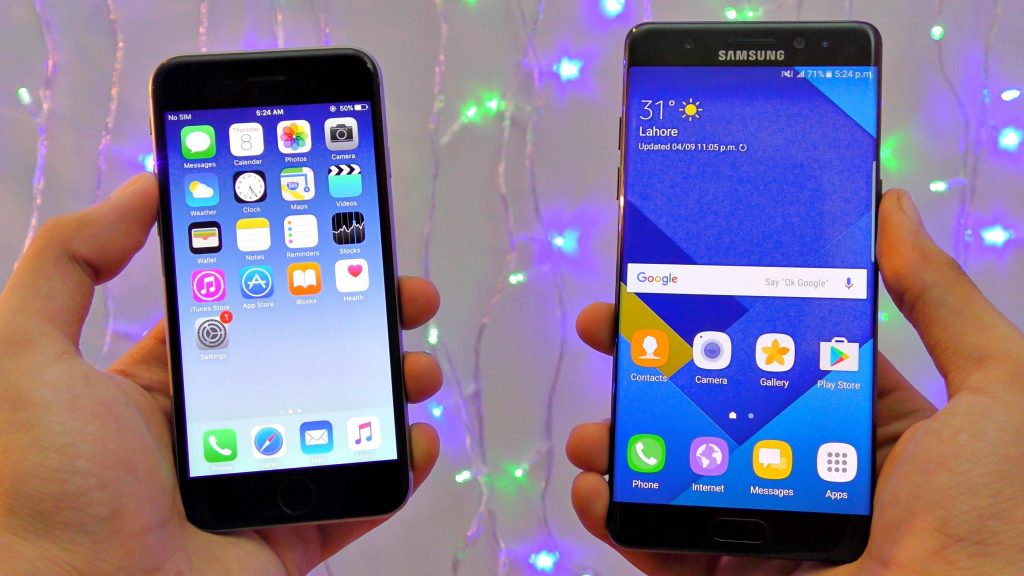 It is true that iOS has always been smoother than Android. iOS is extremely well designed and highly optimized to run on iPhones. Meanwhile, even after addition of a couple of cores and RAMs every year, Google could never build an OS as smooth and reliable as the iOS. iPhone 7 Plus with 3 GB RAM and 2.23 GHz Quadcore A10 chip CPU is expected to give you a better user experience with the new iOS 10, compared to the Galaxy Note7 with 4 GB RAM and 2 GHz Quad-core Snapdragon 820/Exynos Octa-core CPU, running on Android 6.0.1 ( Marshmallow ). Also, iOS 10 is full of new features like a revamped music app, a more cool iMessage app with stickers, AI-powered Photos app and the greatest of all – Integration of Siri with third party apps.
Win : Apple iPhone 7 Plus ( iOS 10 )
---
Verdict :
It is true that both the phones are big in every aspects. But, iPhone 7 Plus slightly outshines the new Samsung Phablet in almost all the tests even with 'outdated' specs. If we were asked to choose one among the two, we would probably go with the new Apple product for its new killer features. Now, we would love to know which among the two greatest phones, would you choose to buy this year.
---
That's pretty much from my side. If you have a different opinion, please let us know in the comment section below.