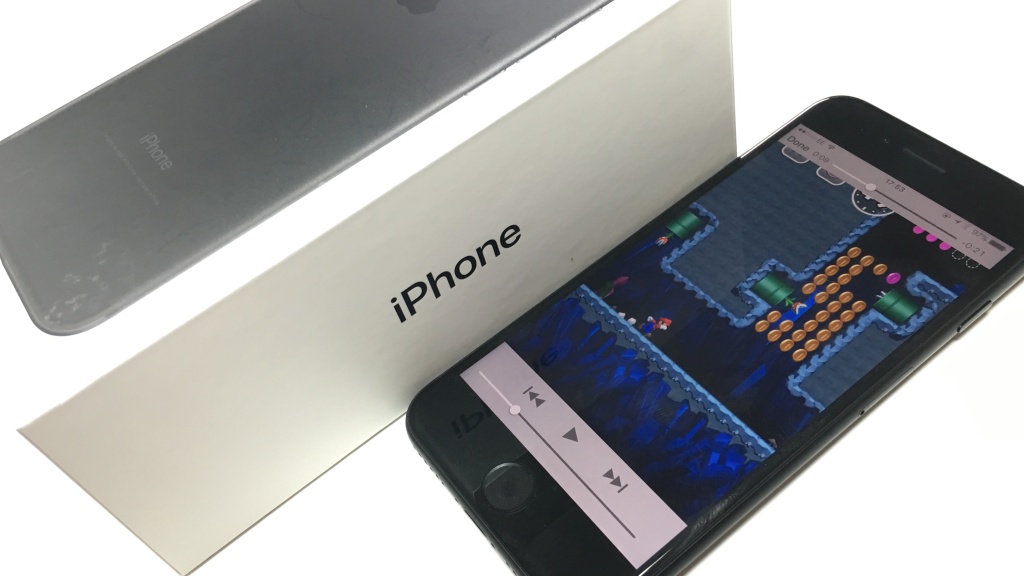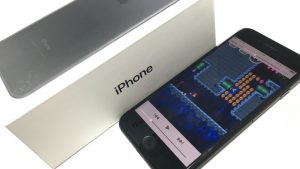 According to a new report by IHS, Apple's component costs for the iPhone 7 have risen significantly compared to the previous iPhone. This means you are technically getting more bang for your buck when you buy an iPhone. But this has not affected the profits of Cupertino company. Apple is still making a healthy profit, higher than the industry average.
According to a preliminary teardown of a 32GB model by IHS Markit, the iPhone 7 component costs are estimated to start at $220.80, which is $36 higher than iPhone 6s. IHS raises Apple's total cost to manufacture the iPhone 7 to $224.80 after adding $5 in "basic manufacturing costs" related to assembly, insertion, and testing. A 32GB iPhone 7 Plus costs $649 as a point of comparison.
However, the bill of materials does not factor in costs related to, among other things, research and development, software, licensing costs, and transportation. The accuracy of the component costs is also questionable.
The analysis breakdown says Apple pays $26 for every A10 system-on-a-chip. IHS claims that the chip runs on a 16 nanometer processor and features a six-core GPU. The front and back cameras cost just under $20 as a pair. The most expensive component is the display; Apple seemingly pays $39 for its 4.7-inch IPS LCD panels. In contrast, the 1960 mAh battery costs just $2.50.
The research company has not yet analyzed the bill of materials for the iPhone 7 Plus which will be more expensive to produce; due to the larger 5.5 inch LCD screen and the complex dual-camera system. Early estimates indicate that the dual-camera system component costs around $40 to manufacture.
Although Apple is paying more than the $220 baseline, even after all of the additional costs, it is still likely raking in profits of about $250 per unit. IHS says Apple's manufacturing cost for iPhone is still below Samsung's flagship phones despite rising $36 over last year.
Regardless of the relative costs behind the scenes, Apple appears to have pulled off another successful iPhone launch with the iPhone 7 and iPhone 7 Plus being completely sold out in many locations. AAPL stock has spiked in the last week as customer anticipation for the new phones was higher than originally predicted.