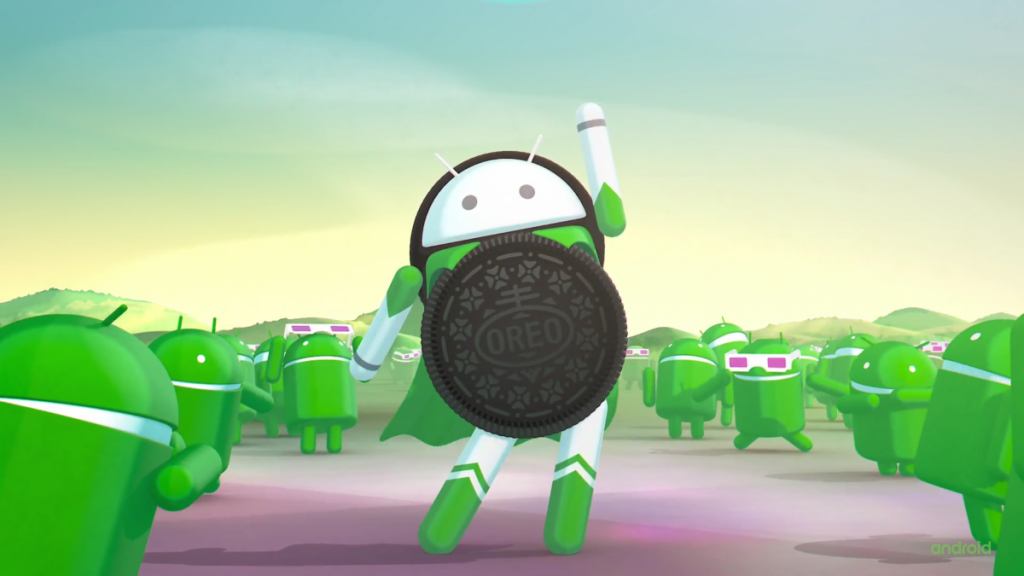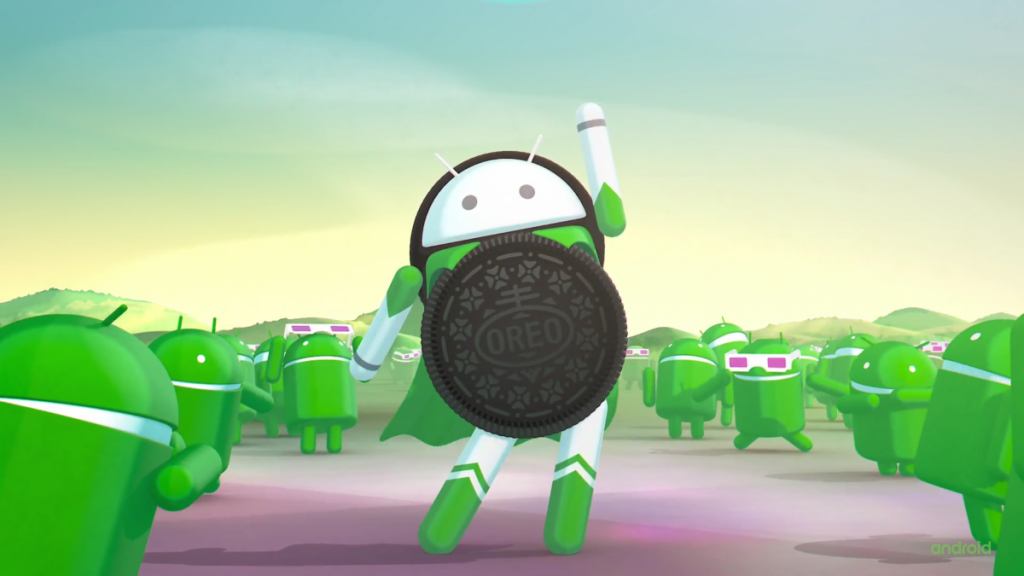 Google finally released Android 8.0 Oreo and users cannot wait to get their hands on it. However, the OS is available mostly on Google Pixel and Nexus (and other devices will get it soon). Unless you really patient or you are happy with beta versions, you probably want to get Oreo as soon as possible.And that is understandable, Android 8.0 comes with plenty of improvements and brand new features.
Android Oreo unofficial ports
There is no way to get the official version on your phone, but luckily for you, the XDA community can let you try out the latest OS in another way. Developers came up with custom ROMs that have all the Oreo characteristics. It is impressive to see how a small community can deliver something like this so quickly and we should be grateful that they do not ask for money in return.
The number of unofficial builds of Android 8.0 Oreo (and Lineage OS) is constantly growing. While they can be very useful, do not expect them to work perfectly. Unofficial builds can have bugs and they may not work properly all the time. That being said, in this article, you will find every device that has unofficial ports. If you were looking for an Oreo custom Rom, take a look at the complete list below.
Samsung
Nexus
Sony
Xiaomi
YU
ASUS
HTC
Lenovo/Motorola
OnePlus