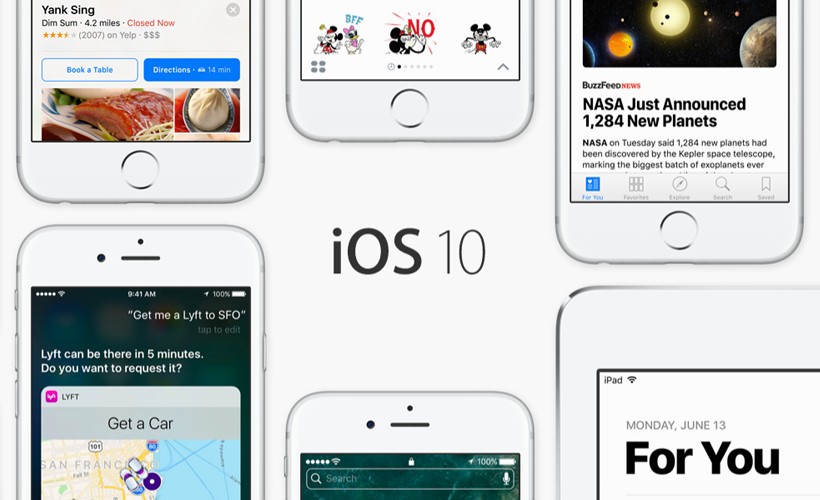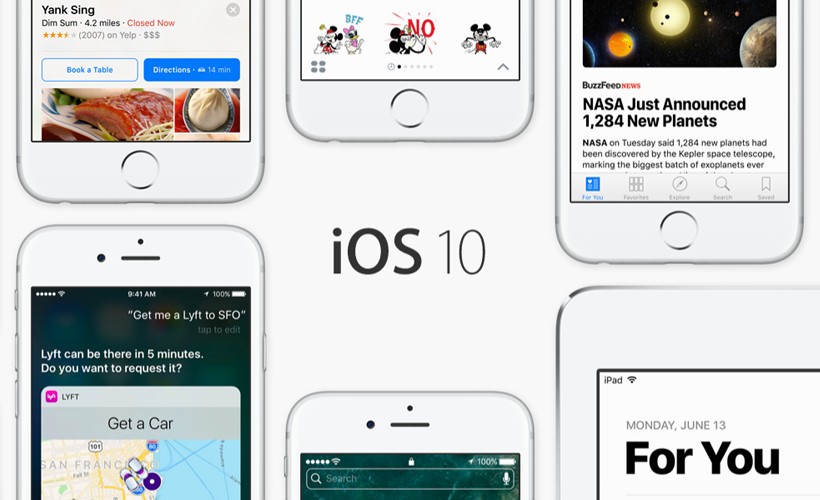 Apple has just released iOS 10 and it has plenty of awesome new features such as the iMessage effects, 3rd Party app integration in Siri and so on. We've highlighted the major features before, but we found several other useful features that the company didn't highlight. Here are the best 10 hidden features: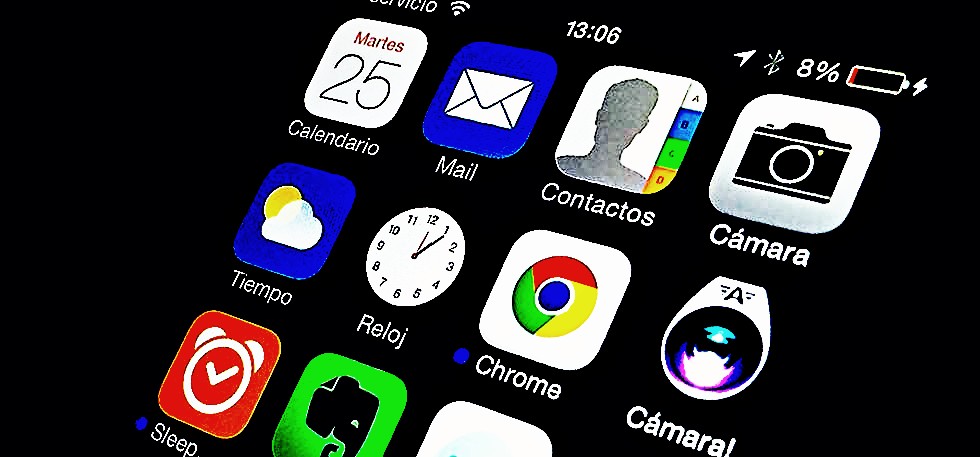 1. Remove unwanted pre-loaded apps : One of Apple's strong points is that they do not include bloatware and unnecessary apps to their operating system but from time to time we gotta wonder so as to who really checks the stocks or wallet app. So if you have felt that such apps are an annoyance and is just taking up your precious screen real estate then iOS 10 lets you to remove them from the home screen.
2. Raise to wake : A feature perhaps borrowed from its competitors, one of the firsts for Apple, which lets you to wake up your iPhone just by raising it. This feature appears to be reserved for iPhone 6s or newer devices. However, if you're not interested in this gimmick, you can simply disable it through Display & Brightness in the Settings app.
3. Save space on Apple Music : Downloaded a bunch of songs that you don't really listen to in your already cramped iOS device? Your device will now automatically delete songs that you haven't played much to free up space when required.
4. Quickly unsubscribe from newsletters : Subscribed too many newsletters and getting spammed? Newsletters can now be gotten rid of fast from the Mail app. Just tap the Unsubscribe button at the top of the newsletter mail and you're done.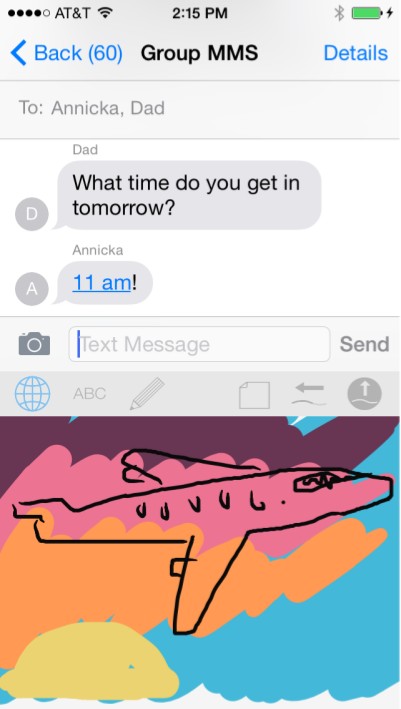 5. Draw in iMessage : Open any iMessage conversation and pull up the keyboard while in landscape mode. This will open the draw screen, where you can either doodle or send one of the scribbled message presets in iOS 10.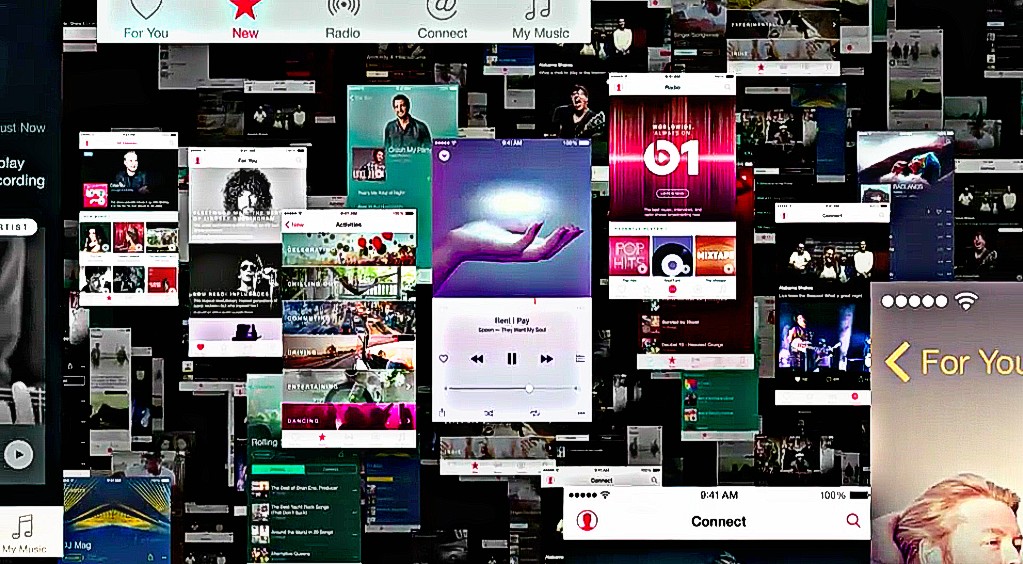 6. Automatic downloads for Apple Music : If you download a lot of Apple Music songs to your iOS device, you don't have to do that manually anymore. When you add songs to your library, Apple Music will automatically download them. This feature can be turned on in the music settings menu.
7. Doodle your photos : If you want to annotate photos or just to draw something funny on them, iOS 10 has a feature called Markup for you. Open any picture in the Photos app > tap the settings icon > tap the three dots icon on the top left > tap Markup. Now tap and hold any photo and then tap the Markup button on the bottom-left.
8. Close multiple tabs in Safari : Tap and hold the tab button on the bottom-right while multiple tabs are open – you'll see an option to close all tabs at once.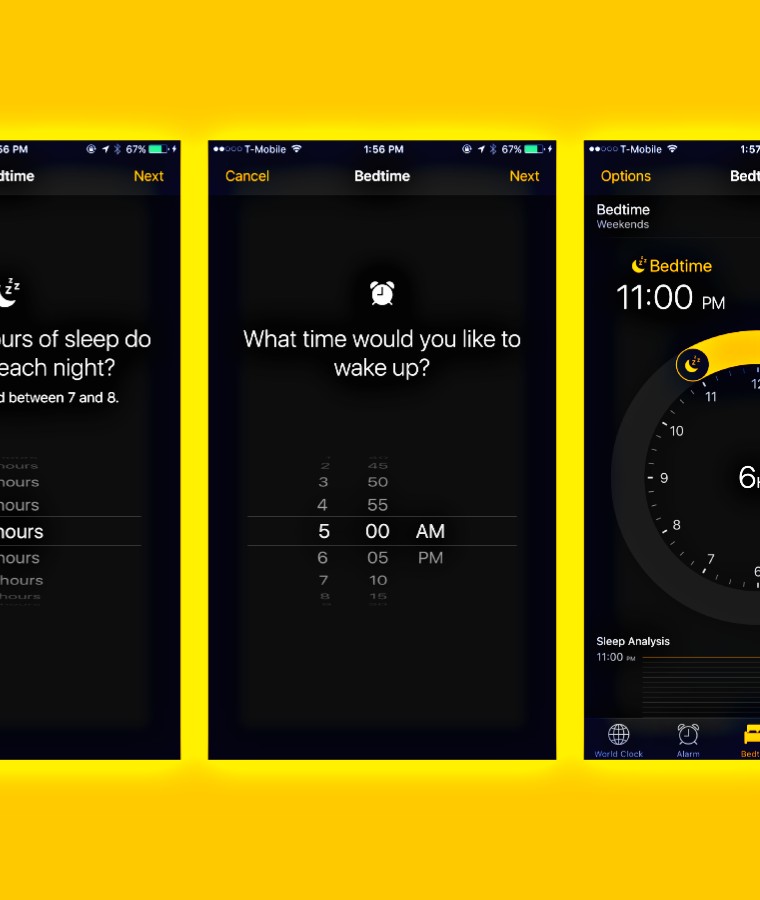 9. Bedtime : The Clock app in iOS 10 has a new feature called Bedtime. This lets you set a sleep time and a wake up time. The app will remind you to sleep on time and wake you up with a gentle tone. The Clock app also has a new dark mode, which looks great especially when you turn off the lights.
10. Reduce data consumption on iMessage : Running low on data balance? You can now send compressed images via iMessage. Feature can be enabled in the messages settings menu.
Share your experience with the latest iOS in the comment section below.