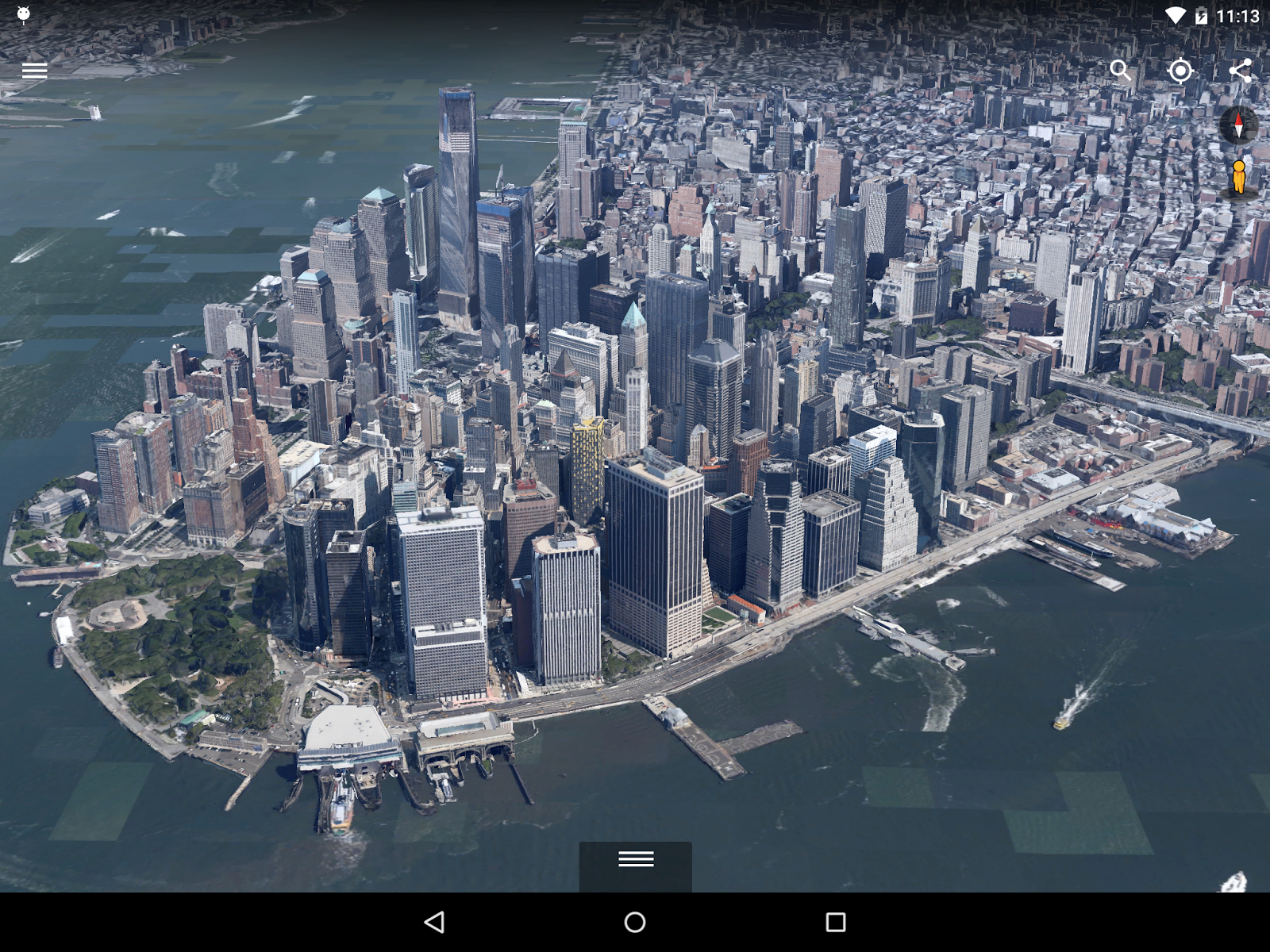 The total solar eclipse taking place on the 21st of August is once in a lifetime event for all of us since it is such a rare occurrence. Google has made plans to make this event even more epic with a recent update on Google Earth.
Google Earth VR lets you enjoy the solar eclipse
The new update made by Google will allow those who are interested to experience the solar eclipse through HTC Vive or Oculus Rift. The update was released on the 12th of August and it consists of a new function found in the menu which allows users to activate he total solar eclipse. This way the users can experience the total eclipse passing through all the 14 state (Georgia, Kansas, Illinois, Iowa, Kentucky, Montana, North Carolina, Nebraska, Oregon, South Carolina, Tennessee and Wyoming).
How it works
By going to the destinations menu, users can navigate to the solar eclipse mode and it will take them to a default rural area in Oregon. Then, using the point-and-drag tool they can rotate the world and control the actual moment when the moon blocks the sun's light. This is a very good opportunity for those unable to experience the solar eclipse. This simulation will help us understand how a total solar eclipse takes places and it will do no harm to our retinas.
The total solar eclipse
The eclipse happening on the 21st will start from Lincoln Beach in Oregon up to Charleston in South Carolina. The last one to take place was in 1979. For those who want to watch the total solar eclipse and afterwards enjoy the simulation, the time for the partial and total phases of the eclipse will vary depending on where you live.