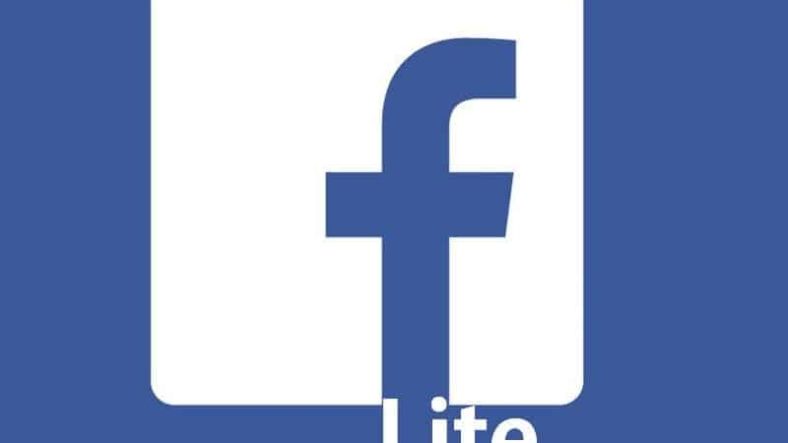 Facebook is a really popular app and no one can say otherwise. With the help of this app, people can find their friends and family online and communicate with one another.
There's also a downside of it all and this is the fact that the application is infamous for using up a lot of hardware power and this can eventually become problematic for people who don't have the possibility of having access to a high-end smartphone.
On the other hand, the developers who are in charge of Facebook have thought about it all, and they created the ideal alternative to Facebook – Facebook Lite.
This provides users with access to the very same premium features as the original application, but the best thing with this option is that it uses less hardware power.
Facebook Lite 159.0.0.8.115 Update
Facebook Lite enthusiasts receive great news. The lightweight update just got a new maintenance update.
It's important to note that this update is being rolled out to all Facebook Lite users via OTA (over the air) channels and the only thing that you have to do in order to download it, is to simply keep your phone connected to a stable Wi-fi network.
Enhanced speed and reliability 
You may wonder what's new in this latest update and why should you get it. Just like the application itself, the new update is a lightweight release and this means that it doesn't come packed with all kinds of new features.
On the other hand, this latest update is focused on enhancing its overall performances of Facebook Lite.
The update brings users a bunch of bug fixes that make sure to take care of the known issues that have been plaguing the app so far.
There are a few software tweaks as well included in this update. All of these will make sure that users can enjoy a flawless experience with Facebook Lite.