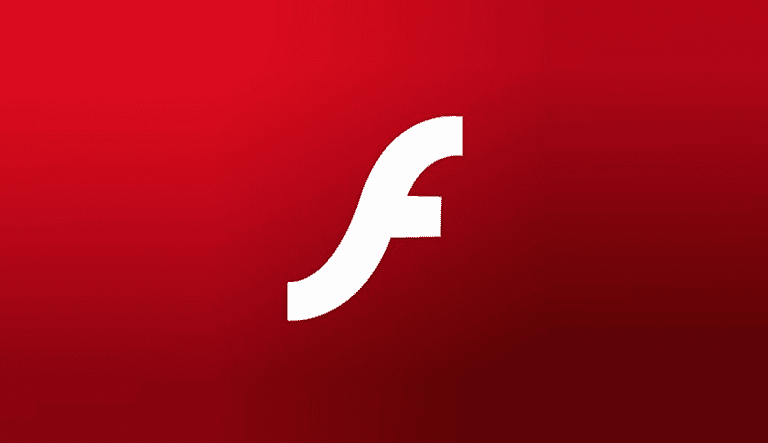 You may recall that the very first version of Adobe Flash was released in 1996. Back then, most Internet users used to rely on dial-up services in order to get access to their favorite sites.
The popular plug-in played a crucial role in the shaping of the modern Internet, and this allowed users to access a ton of content.
Adobe has been releasing a vast number of security patches for the plug-ins because there have been all kinds of malicious entities that strived to track down and explore various vulnerabilities that could be used to target computers and hack data.
The plug-in has been replaced by more popular alternatives such as HTML 5. Adobe decided to retire this in 2020.
It's also worth noting that the company managed to find a new vulnerability with the help of a report submitted via a popular platform.
The flaw has been marked as critical due to its high exploitation potential. It's important to note that this has been present in the version 32.0.0.192 and previous releases.
It allowed an attacker to use the plugin with the help of a malicious website or Active X controls.
The bug has been classified as a use-after-free vulnerability
More research has led to a shocking discovery because this bug is present across more desktop versions of the Flash Player as well, including the ones for macOS, Windows, and Linux/.
It's also worth noting that this bug has been traced in the plugins used by popular browsers like Google Chrome, Internet Explorer 11 and Microsoft Edge.
More than that, on some tech forums, this bug has been classified as a use-after-free vulnerability due to the mechanics.
Hackers can use this vulnerability to execute malicious code without obvious hints.
In order to protect your devices, we strongly suggest that you head over to the official Adobe website and download and install the latest version of the program to remain updated and protected.