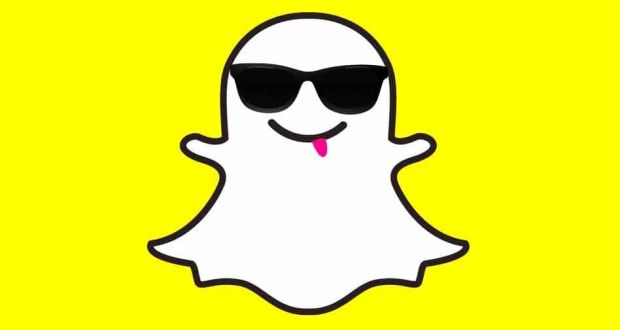 The Verge's Alex Castro addresses a Snapchat-related issue. This app has pioneered the Stories format as you probably know by now.
The author notes that Instagram copied this feature called Stories a few years ago, and he's wondering what other features are still keeping people on Snapchat.
What keeps people on Snapchat these days?
He made a poll together with Kaitlyn Tiffany and asked Snapchat users what exactly keeps them tied to the app these days.
One of the answeres is according to the author: "For some, it's Snapstreaks, a feature that tracks and visualizes how long they've Snapped someone continuously. "
It seems that these users are so loyal to Snapchat that they email the company if they are missing a day of Snaps and they are asking for their Snapstreaks back.
The Verge writes that "The company responds and seems to oblige. Snap wouldn't comment for this story about how this process works or who approves these requests."
The online publication wrote that another guest seems to love Snapchat because of the trophies that can be earned from playing in the application.
Check out the original article written by The Verge to find out more fun things.
You can also listen to the podcast called Why'd You Push That Button?

Instagram recently killed its Snapchat clone 
Speaking of Snapchat and Instagram, the TechCrunch online publication has recently reported that in June, Instagram shut down Direct which is the standalone Instagram messaging app that it has been testing to be a rival to Snapchat on both Android and iOS.
Instagram did not explain this decision. TechCrunch notes that the app appeared back in December 2017.
Instagram first launched direct messaging in its main app back in 2013.
"We want Instagram to be a place for all of your moments, and private sharing with close friends is a big part of that," the Instagram team said back then.
Most likely, the shallow usage might have killed the Direct app.