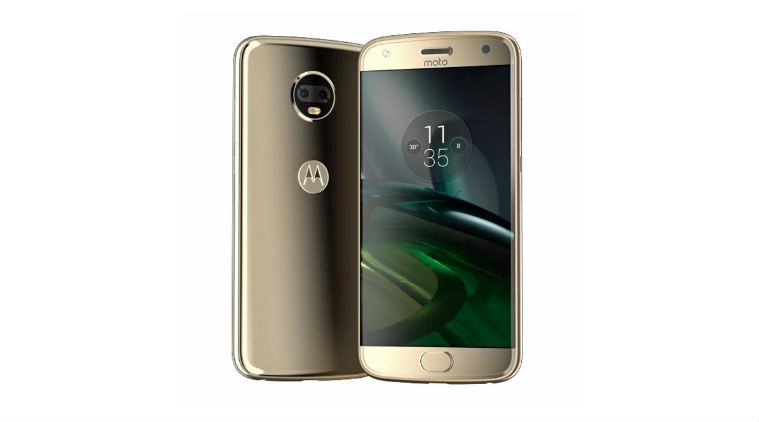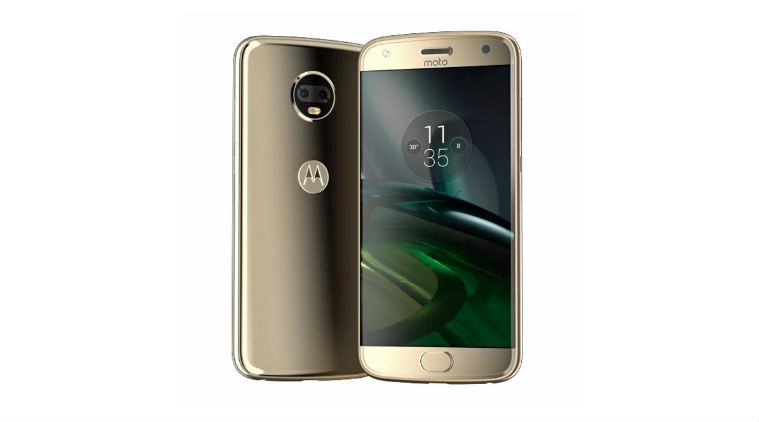 Motorola used to be one of the most important mobile phone manufacturers in the world. Back in the day, the vast majority of our first ever mobile phones were produced by either Nokia or Motorola, and that's a fact. But then Motorola quickly faded to the background in the business with the dawn of the smartphone. However, the now Lenovo owned brand started releasing more and more smartphone to make up for lost time.
The latest project that Motorola has under wraps this time is the Moto X4. There isn't much buzz around the Moto X4 quite yet, but there soon will be a fair amount of hype due to a new leak that just came up. The leak came in the form of photo which will most likely be used for promotional or presentational purposes, and we like what the photo has to show us. Keep reading to find out what this leak revealed about the Moto X4.
Leaked Photo of the Moto X4 Reveals New Details
What the image brings new to the table is the knowledge that the upcoming Moto X4 will have a dual camera, which seems to be the trend with smartphones these days. This perfected rear camera will thus provide never seen before image quality, so the Moto X4 might be a good pick for all you amateur photographers and Instagrammers out there.
On top of that, the leak also shows that the phone will have a curved display, a detail that gives it a certain flair that we've only seen expensive Samsung Galaxy phones sport so far. But the Moto X4 is not an expensive phone; in fact, it's targeted for a mid-range audience. But it doesn't look nor feel cheap, and that's certainly a plus. It's launching this fall around Black Friday, so stay tuned.