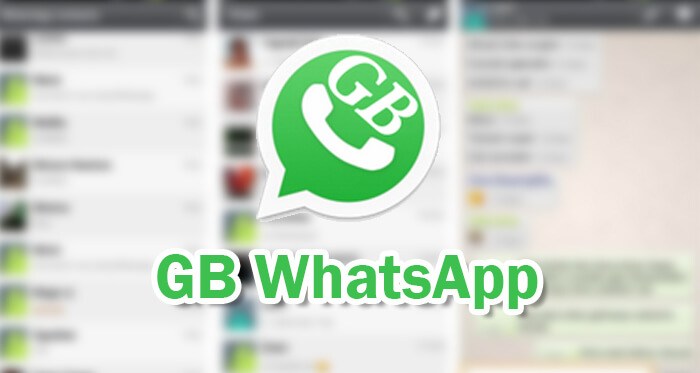 There are a lot of users of GBWhatsApp these days, and they prefer the app due to various reasons and fewer restrictions compared to the original version of the app, WhatsApp.
Just in case you're one of them, and you are experiencing delayed message delivery on your GBWhatsApp app, don't freak out because the problem has a solution.
Delaying the delivery of WhatsApp messages
There are a number of GBWhatsApp users who have been complaining about this draggy error which delays the delivery of WhatsApp messages on the application.
Usually, the messages are rolling a few seconds late and while this can be caused by the Internet connection issues there are also other factors which play an important part in all of this.
TechHX has some solutions if you are faced with this issue.
How to fix delayed messages
The online publication mentioned above notes that it's important to understand the fact that this issue is not exclusive to GBWhatsApp.
This is an issue which is reportedly encountered on WhatsApp, and the leading cause has been attributed to the Internet connection. There can be also issues revolving around the device config or the app itself.
Restart the application
You have to close the app, disable the Internet connection, and relaunch the app.
Enabling background data
If you are not receiving GBWhatsApp notifications, the background data is probably disabled, and you have to enable it for the app. Relaunch the app and see whether the notifications are popping up.
Turning off the battery saver and related features 
Sometimes, when a device is set to the Battery Saver, the Internet connectivity becomes restricted and this could be causing the delayed delivery. All you have to do is set the device to the normal mode.
You can also clear cache if the problem persists and things should start working fine afterwards.