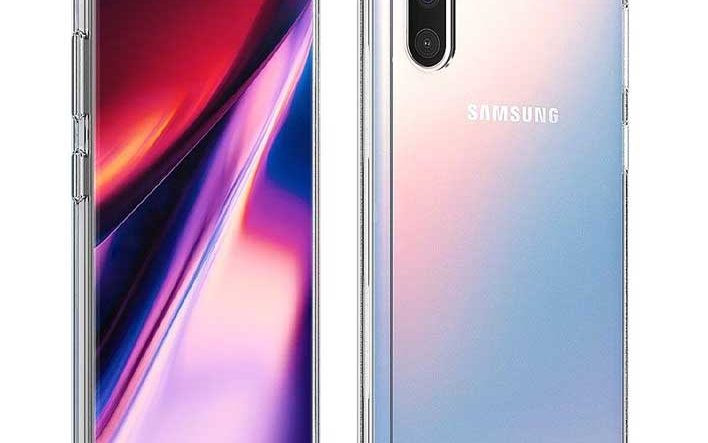 Lately, there have been more leaks that have been alledging what Samsung has been cooking up with the news Galaxy Note 10 device.
The phone has been leaked in renders during the past and it's also worth noting that Samsung has recently invited enthusiasts to the launch event for the smartphone, as reported by the Hot Hardware online publication.
New renders of the Galaxy Note 10 leak 
Just ahead of the official launch there are some brand new renders that have just surfaced, according to the online publication mentioned above.
One of the design choices that Samsung has made can be noted from the very beginning. There is no 3.5 mm headphone port on the Galaxy Note 10 renders and this indicates that Bluetooth will be the only way to go without having to resort to a dongle of some kind, as noted by the online publication.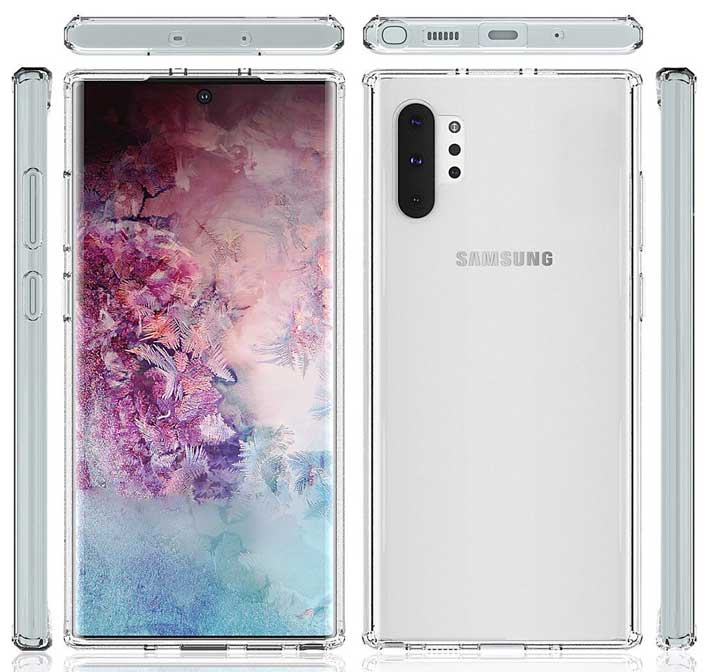 According to the rumors, the Note 10 will ditch the microSD card slot for some expandable storage that a lot of Android devices are known for.
Also, the renders seem to be from a case maker, as the online publication notes and the source alleges that the wider hole on top of the case in the renders is to clear the IR blaster.
Having an IR blaster integrated would mean that this device would be able to control TVs and more devices, also potentially replacing more remote controls.
The online publication notes that the renders are showing both the Galaxy Note 10 and the Galaxy Note 10+, but it is hard to tell the size difference.
"The renders do show the same three rear camera sensor layout on both devices that we have seen on the past leaks," they write.
Hot Hardware also notes that "The smartphone with the three sensors to the right is said to be the Galaxy Note 10+ while the one with the single sensors to the right is the Galaxy Note 10. On the Note 10+, one of the sensors is a time of flight module that sits below the LED flash."
You can read the complete details on Hot Hardware.