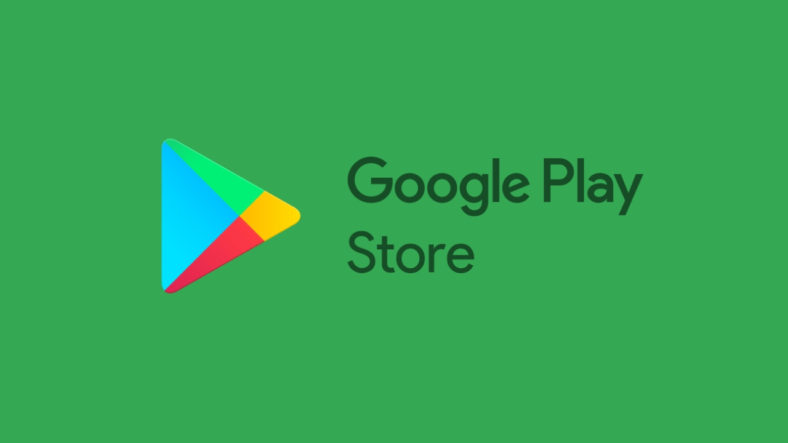 One of the coolest semi-features with the Google Play Store has been the refund decision system so far.
Just in case you had no idea, if you made an errant purchase or if you bought something in an app but by mistake, the fact that you were able to get your money back almost on the spot was great. It used to be great because now things have changed, and Android users might not be happy.
9to5Goole cites news coming from Android Police and reports that a recent update that's been made to the Google Play Store support pages confirmed that some changes to the refunds decision system have been made.
It used to take 15 minutes to get your money back, but now, "it can take up to four business days to get a decision."
Maybe it won't take that long in all cases, but it might take even longer if this happens over a holiday weekend, for instance.
This is not great at all, especially if "you've inadvertently purchased an expensive app, or mistakenly bought a widely expensive in-game add-on," – the examples given by the online publication mentioned above.
Preventing various issues
They also say that even if this increase in wait time for refunds comes into force, this might help improve the overall decision-making process.
Having longer to work out why a refund has been requested may prevent issues where users are not able to claim their money back in particular cases.
Google Play Store in the news
In other news, Miami Morning Star reported that a critical error surfaced earlier.
"It was preventing some users from checking particular apps for updates," according to the online publication which continues and explains that "This is a limited bug, as 9to5Google reports. Other features such as searching for Android apps and downloading were still operational."
The error has been fixed.