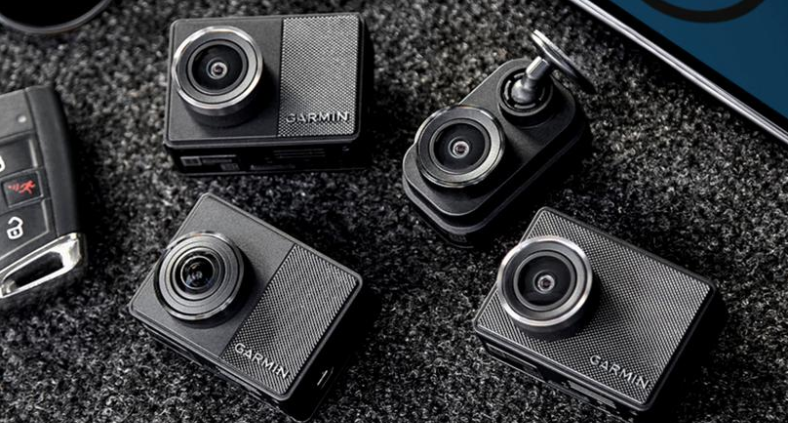 Available directly on the Garmin website, these are Dash Cam Mini 2 and Dash Cam 47 with 1080p resolution, Dash Cam 57 model with 1440p resolution and 67W version, equipped with ultra-wide lenses.
With the exception of the ultra-compact Mini 2, all have a GPS receiver for attaching location coordinates and real speed, as well as a 2-inch screen for framing the image and viewing recordings. Prices start at $ 130 for the Mini 2 and reach $ 260 for the Dash Cam 67W version.
Apparently, the additional functionality is obtained through WiFi connectivity and a dedicated smartphone application, which facilitates both wireless viewing / downloading of the obtained videos and uploading to the cloud space of those who could catch a possible traffic incident.
The list of offered facilities also includes Parking Mode, a function through which the remaining video camera mounted on the car can "wake up" and record any events. At the same time, the alerted situation can be viewed in real time with the Garmin Drive application, using Live View mode. Tod from the application can be adjusted the settings of the camcorder, respectively downloaded the obtained recordings.
As for the cloud storage service, it is called Garmin Vault and provides free storage of events captured on video, for "at least 24 hours". The limit can be increased to 30 days, opting for the subscription version of this service.
Of course, all four models of car camcorders still offer the option of recording on a microSD card, as an easy and inexpensive way to store a large number of videos locally.
The list of extra features also includes voice control to trigger the recording function, respectively voice alerts for dangerous situations, such as imminent collision alert with the car in front, leaving the traffic lane and crossing road sections known as preferred locations for location speed cameras.