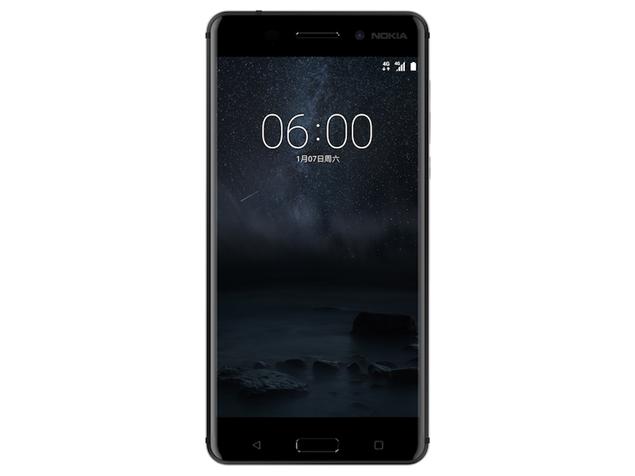 Amazon has become one of the top online marketplaces in the world. The e-commerce conglomerate is known and loved for the variety of items it offers up for sale. While the Amazon name has been initially associated with books and the devices to read them on (i.e. the Amazon Kindle), the website has since grown towards a myriad of other options.
Amazon Prime has actually become quite the marketplace for smartphone and other types of mobile devices. Over the last years, the website strengthened its supply of both luxury and mid-range devices, much to the satisfaction of their customers. Although launching its own branded smartphone was a total flop, Amazon is back at it again this time, but with a different approach. Now Amazon Prime is offering hot deals on five selected Android smartphone.
You can now get the Nokia 6, the Moto E4 or a trio of Alcatels for prices that are 30 to 80 dollars cheaper than their official retail rate. But there's a catch to it though: Amazon ads will be displayed on the lock screen forever, just like it sometimes happens with discounted Kindles. But if that's not something that will bother you, then this offer is surely something worth exploring. After all, the prices of these smartphones are incredibly low just because they have ads on the lock screen. Here are the prices:
Nokia 6 goes for 180 dollars instead of 230;
Moto E4 costs 100 dollars;
Alcatel Idol 5S costs 200 dollars;
Alcatel A50 costs 100 dollars;
And the Alcatel A30 is the bargain of the bunch with its 80 dollar price tag.
The Nokia 6 is certainly the star of the show here with its 5.5-inch screen and 16MP rear cam complete with a partner 8MP selfie one.