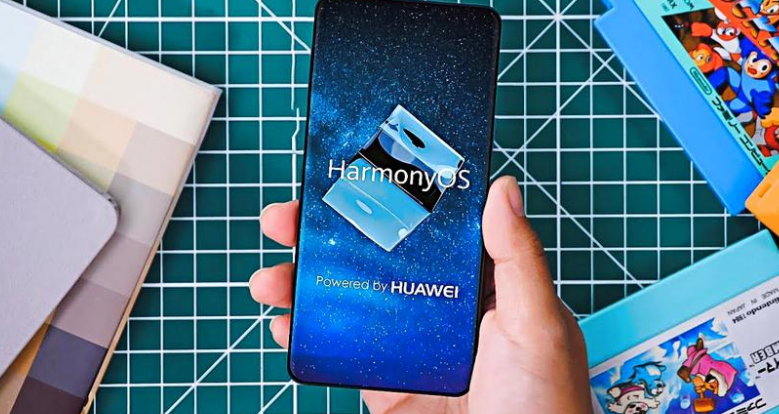 Huawei has officially announced the launch date for the HarmonyOS operating system. It will replace the Android system on the company's mobile devices and will most likely mark a change of direction for the company. According to recent rumors, the operating system will be available for the latest Huawei devices, such as smartphones and tablets, as well as for older models.
HarmonyOS now has a release date
The release date for HarmonyOS 2.0, the public version for smartphones, is set for June 2. The announcement was made through Huawei's official Weibo account, which is setting a presentation event at 8pm in China at that time. However, it is very possible that the software will be released to users shortly after, as the software has been available in beta for about half a year.
Unfortunately for those who were waiting for the announcement of a new series of smartphones, Huawei does not currently mention anything in this direction. The Huawei P50 series of devices exists and has already been unofficially revealed in photos. However, Huawei is in no hurry to launch it. In fact, it could also be the company's latest series of phones with Leica camera systems, as well as its latest series of high-end 5G devices. Huawei P50 should be the first series of devices equipped with HarmonyOS from the factory.
However, HarmonyOS has been criticized by those who tested the software, saying that it is not a new operating system, but only a rebranding for Google's Open Source Android. In fact, HarmonyOS still works with all Android applications, the entire Huawei Mobile Services platform, including the App Gallery store being available on the new software.
It is rumored that Huawei is already trying to replace the role of a "Google" of China, and will offer Harmony OS to Chinese companies, as an alternative to customized versions of Android, delivered anyway without Google services.