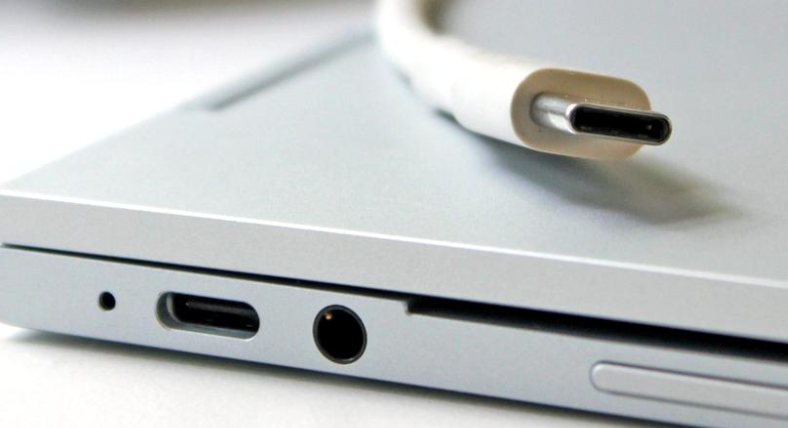 The transition to the universal USB-C port was not easy or fast. There are still many devices that do not use USB-C for connection, while in the charger market, each category of devices is different. The USB-C port is now found on most phones, tablets and laptops, but you still can't guarantee that you can charge anything from such a charger. The next step in this direction has just been made, with the publication of the USB Power Delivery 3.1 specification, which will increase the power supply via USB-C to 240W.
The USB-C Power Delivery standard has reached version 3.1, with Extended Power Range at 240W
Until now, the maximum speed of safe power supply that meets the official specifications of USB Implementers Forum, was 100W. For this reason, most ultra-portable laptops have the ability to charge via USB-C, while more powerful laptops that exceed 100W consumption still require proprietary plugs. Of course, there were a few manufacturers that violated the original specifications and increased the power to 130W on USB-C.
With the new specifications, we will soon be able to buy gaming or professional productivity laptops that can be powered by a simple USB-C cable. Of course, the Power Delivery protocol will automatically power any device that's connected to a charger, so a 240W laptop outlet adapter could power anything from a pair of wireless headphones to a smartphone or tablet.
With the new, better charging standard, there is a need to offer USB cables compatible with this "Extended Power Range". The cables currently used for charging at 100W, "Standard Power Range", will disappear from the market and will be replaced with new ones. They will have a digital signature that will convey to the charger that it can allow the transfer of energy at high power.
Most likely, however, these cables will be launched in late 2021 or early 2022, and devices compatible with USB Power Delivery 3.1 will have such cables in the package.