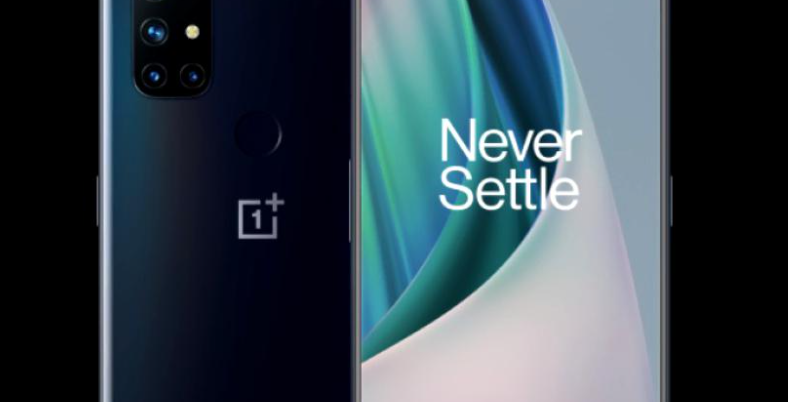 OnePlus has just launched the new series of high-end OnePlus 9 devices, but is already preparing for new launches in the Nord series of devices, the one dedicated to the public interested in more affordable devices. OnePlus CEO Peta Lau has already started talking publicly about the next OnePlus Nord models, which will replace the cheaper models. We will be dealing with Nord CE and a new OnePlus Nord N200 5G model.
OnePlus will launch two new North budget models: CE and N200 5G
Pete Lau named the next model in the OnePlus Nord range as the "OnePlus Nord CE 5G" model. CE is an abbreviation of "Core Edition", ie the basic version of the series. We could call it a kind of entry model into the OnePlus family of devices. In fact, OnePlus Nord was the best equipped model in last year's series, while the N10 and N100 were equipped with more modest components in performance and were made of slightly cheaper materials.
With the revelation that OnePlus Nord will reach the second generation, Pete Lau also confirms that both will be launched on June 10. These will be presented for the European and Indian markets, suggesting that these devices will not reach the US or China. In fact, the original OnePlus Nord was initially launched only in these two regions.
Basically, OnePlus will have for the first time a model from the entry range, after many years in which it launched only phones with high-end capabilities. However, this announcement will not include models to replace the original OnePlus Nord, nor the N10, which was positioned between the N100 and Nord. However, if we look at last year's launch schedule, the company had a similar plan: it first revealed the North and then the N variants.
This year we will probably receive first the basic models, the cheapest, Nord CE and Nord N200 5G, and later we will see OnePlus Nord2 and Nord20.