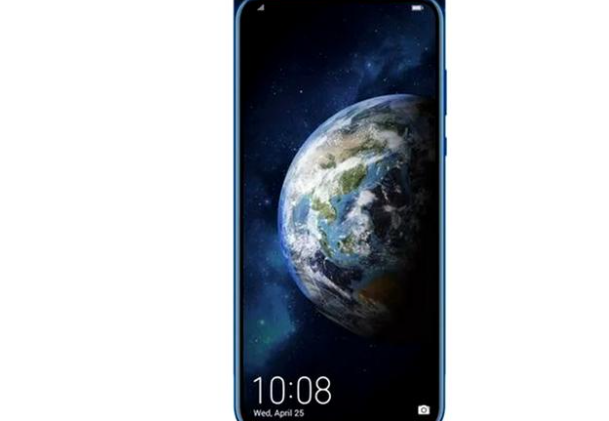 Honor, the company that split from Huawei half a year ago, is finally announcing its plans for the next period. With the announcement of Qualcomm's new Snapdragon 778G chipset, the company comes and confirms that the Honor 50 series models will use this processor. Also, its high-end premium series, Magic, will use the most powerful chipset of the American manufacturer, the Snapdragon 888 model.
The Honor 50 series will target the premium mid-range segment. Honor Magic will be the new flagshtip
Rumors surrounding the Honor 50 series were already saying that the processors that will be used for these models will be part of the Snapdragon 700 series. However, at that time, the 778G model was not yet announced, so it was assumed that it was an already announced model. , such as 775 or 780. Honor confirms, however, that this is the latest Qualcomm processor. This also suggests that the price of Honor 50 models will not be very high, as Snapdragon 778G is a more economical solution of the 780G, using a 6nm manufacturing process compared to 5mn.
The design of the Honor 50 series, which has surfaced on the internet several times already, suggests that these devices have a few things in common with the Huawei P50 series, at least in terms of camera location. That's because, most likely, the two series of phones were designed a long time ago, before the decision to separate the two brands was made.
On the occasion of Honor's independence, however, the company can now offer competitive products, even with those from Huawei. Thus, Honor will bring back on the market the Magic series, the one it used in the past to test new technologies. The new generation of Honor Magic will be equipped with Snapdragon 888, the most powerful chipset available for the Android platform at the moment:
"The Honor Magic series, a premium flagship product that will deliver superb image quality, will use Qualcomm's best-performing chipset to unleash its outstanding image processing capabilities," Honor officials said recently.