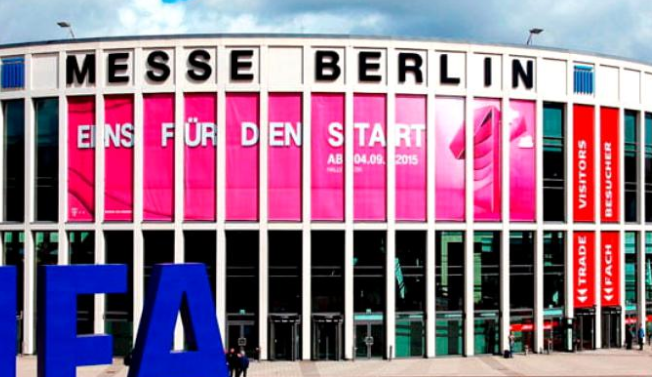 The technology industry seems to be starting to return to some normalcy in 2021. After a successful Mobile World Congress Shanghai and the announcement that Mobile World Congress Barcelona will take place in hybrid mode, both with the public and online, now the trade fair IFA Technology in Berlin announces that it will take place this year. Unlike the GSMA, the MWC organizers, the IFA representatives did not go into details about the protection measures they will take.
In 2021, IFA Berlin returns in a complete format
IFA representatives announced that on September 3, the annual technology fair will return in a "complete" format. The fair will take place until September 7 and will take place in the same Messe Berlin conference center, where it took place every year. The company says that already 80% of the exhibition spaces have already been occupied, so the companies that want to participate have limited time to decide whether or not they want to participate.
Other smaller events will be held at IFA 2021, hosted by the famous European Technology Fair. These are Tech Up for Women Conference and Berlin Photo Week.
While the pandemic safety measures have not been concretely explained, IFA representatives say they are working with health officials in Germany to develop solutions to ensure the safety of visitors and exhibitors.
While MWC comes with a hybrid format, IFA seems to be trying to return to "normal". Organizers are probably also relying heavily on the global vaccination campaign. It is also likely that attendance expectations at the event are lower than in previous years.
What is certain is that the technology industry is trying, perhaps a little forced, to overcome the pandemic period. It remains to be seen whether IFA 2021 will actually take place within the parameters described by the organizers, or whether plans will change over time, depending on the evolution of the pandemic, the evolution of global vaccination and the restrictions that may arise in the next period at EU level.