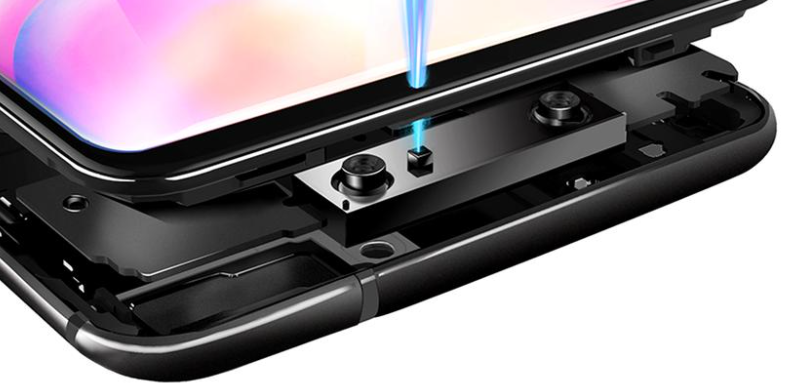 Samsung seems to no longer include 3D ToF sensors on the future Galaxy S22 series, under the argument of a "lack of concrete advantages for the user experience".
First released in 2018, 3D ToF sensors were intended to allow more accurate approximation of augmented reality effects in applications that include AR capabilities. Meanwhile, those applications have come to have almost the same fate as stereoscopic 3D video content, except for a few isolated usage scenarios, falling almost completely into oblivion. Anticipating the trend change, Samsung has already ruled out this technology for the Note 20 and Galaxy S21 series, but did not give a clear signal that the very promising technology until recently is really at the end of the road.
According to information obtained from sources close to the company, Samsung decided to abandon the ToF sensors starting with the Galaxy S22 not because the technology was not good enough, but because rival Apple has already taken this measure, citing "lack of clear advantages" for their use.
Specifically, 3D ToF sensors promise to optimize picture quality by applying more precise depth effects (eg in portrait photos). At the same time, superimposing virtual objects on the real image captured by the phone's camera is more accurate with the help of ToF sensors. But in practice, new artificial intelligence-assisted processing techniques allow for almost as good results without the need for dedicated hardware. For example, the DoF (deptf-of-field) sensor has disappeared from many recent generation phones, its role being taken by a selective filter for applying blur effects, based on AI. Finally, another argument would be how the new smartphone cameras, equipped with appreciably sized optical sensors, naturally induce bokeh effects by using a very wide aperture.