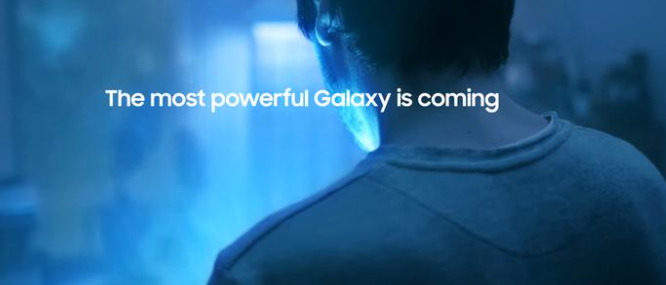 It seems that not only Apple is preparing a launch for April. Samsung has just announced a new launch event from the Galaxy Unpacked range, where it promises to launch the most powerful device in the Galaxy family. Traditionally, this is associated with smartphones, but the flagships for 2021 have already been announced and we already know that there will not be a Note too soon. Thus, we can assume that we will be dealing with a device from another product category.
The most powerful Galaxy will not be a smartphone
At the moment, the most powerful Galaxy device is without a doubt the Galaxy S21 Ultra model, launched at the end of January. It benefits from Snapdragon 888 or Exynos 2100 chipsets and at the moment there are no more powerful processors for the Android platform.
Therefore, it is possible that the "most powerful" Galaxy is not a smartphone, but rather a tablet or, why not, a laptop. And the fact that Samsung is working on a new, much more powerful Exynos chipset is no secret. For several years now, the company has confirmed that it has a partnership with AMD, the two companies will work together to develop ARM processors with Radeon video chip.
Samsung's strategy does not seem to be very different from that of Apple. Having a high-performance chipset, equipped with a top GPU, could allow Exynos chips to make the transition from smartphones to high-performance tablets and laptops. Apple has already shown that its processors are powerful enough to outperform alternatives with Intel in the Ultrabook category and even small professional computers.
The most powerful Galaxy could be a Windows 10 PC that competes with the MacBook Pro 13 with Apple M1 processor, or it could be a Samsung Galaxy Tab S8 tablet that competes with the performance of the new iPad Pro 2021 models.
The Galaxy Unpacked event will take place on Wednesday, April 28, at 16:00 in Romania, one week after the Apple event.