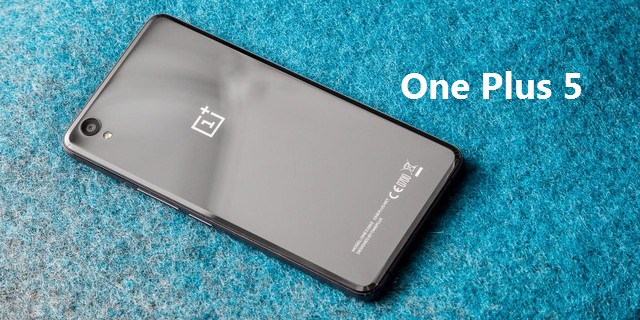 The entire internet is buzzing with enthusiasm in anticipation of OnePlus 3T's successor. The Chinese manufacturer managed to take the entire smartphone industry by storm last year when it launched OnePlus 3 and OnePlus 3T. The two smartphones have been dubbed as the "flagship killers". The reason why people are naming those smartphones like that is because they offer hardware specs similar to the likes of Galaxy S7 and iPhone 7 but for a lower price. With that being said, it's pretty clear why everyone is highly anticipating another smartphone offering from the Chinese manufacturer.
OnePlus 4 or OnePlus 5
Everyone is speculating on what name 3T's successor is going to have. OnePlus 4 is obviously the regular choice but many believe that OnePlus 5 is actually going to be the name of the device. There are two main reasons behind that theory and we will present them right now. First off, the company is based in China and the number four is seen as a bad luck omen in China. However, the second reason points out the fact that OnePlus 3T is actually the fourth installment and OnePlus 5 seems to be the obvious choice.
Rumors and Speculations
Leaving the brand name aside, the upcoming OnePlus smartphone is expected to be even more impressive than its predecessors. This won't be an easy task since OnePlus 3T is powered by Qualcomm's Snapdragon 821 processor and the whopping amount of 6GB of RAM. Rumor has it that the upcoming smartphone flagship is going to be fueled by Qualcomm's latest Snapdragon 835 chipset and an even higher amount of RAM.
The Chinese manufacturer has made it clear that its goal is to compete against the likes of Apple and Samsung and that's why its smartphones are packed with such impressive specs. OnePlus 5 is expected to go head on against Samsung's Galaxy S8 and Apple's not-yet released iPhone 8. With that being said,  we think it's safe to say that smartphone fans are going to have a great year.