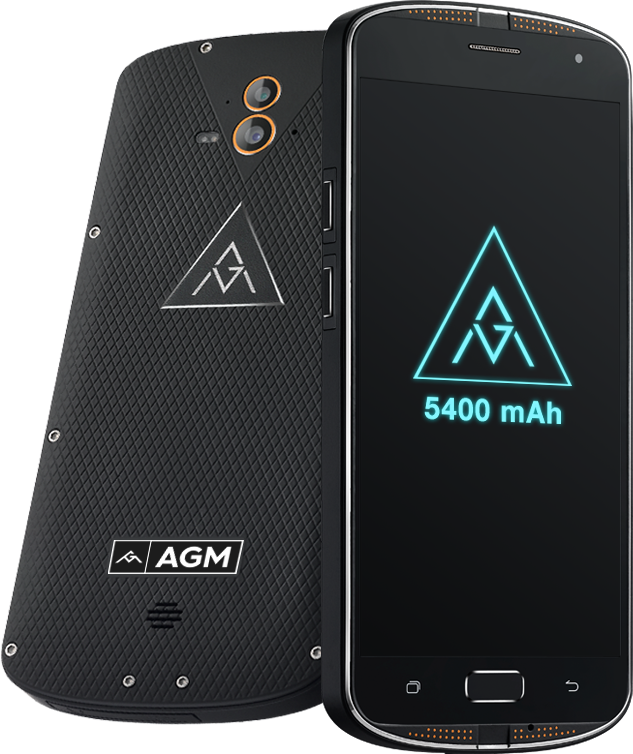 The best thing about owning an Android powered smartphone is the fact that it doesn't have an expiration date. Even though Google stops supporting devices after they reach a certain age milestone, custom ROM developers are keeping them alive. CyanogenMod used to be the most recognizable name in the custom ROM scene but sadly, the CyanogenMod team has stopped its activity. On the bright side though, Lineage OS quickly step into CyanogenMod's place.
Lineage OS
Lineage OS seems to have been the perfect candidate to replace CyanogenMod since it already started producing near flawless custom ROMs. However, the reason we are talking about Lineage OS today is because it has recently published a custom ROM that's based on Android 6.0 Marshmallow and which is compatible with AGM X1.
The custom ROM brings AGM X1's operating system to Android 6.0 Marshmallow which means that AGM X1 owners are going to benefit from a wide array of innovative features and performance tweaks. We have to disclose the fact that flashing custom ROMs can get quite tricky and the smartphone might start malfunctioning if the flashing process is not performed accordingly. Therefore, we do not force anyone to flash custom ROMs on their smartphones and we do not take responsibility for malfunctioning smartphones.
AGM X1
The smartphone was launched last year on November and it ships with a rather large 5.5 inch display that uses IPS LCD technology and it offers a full HD pixel resolution of 1080 x 1920. In terms of hardware power, the smartphone is fueled by Qualcomm's octa-core Snapdragon 617 CPU which has been clocked at 1.5GHz.
Additionally, AGM has paired the device's CPU with an Adreno 405 graphics processing unit and 4GB of RAM. When it comes to storage space, the smartphone ships with 128GB of internal storage that can be expanded up to 128GB via a microSD card.
One of AGM X1's key selling points is its huge Li-Po 5,400 mAh battery that's been optimized to last for days on end. Now that the smartphone is able to run Android 6.0 Marshmallow, it's going to be more than capable of being used as a daily driver.