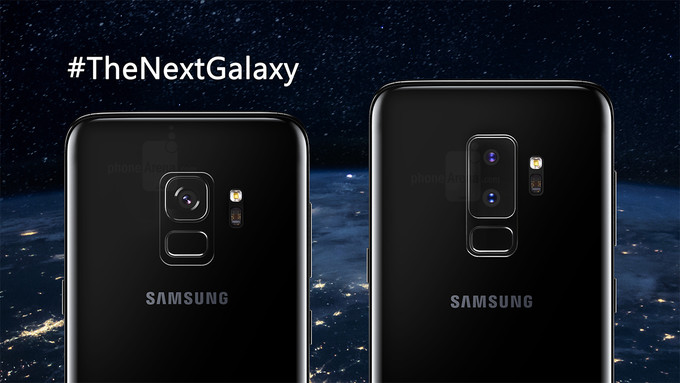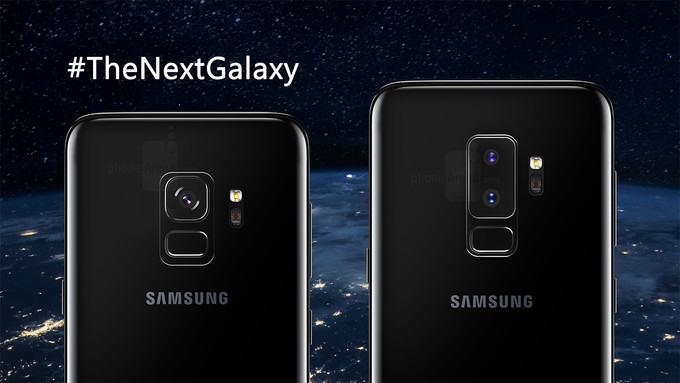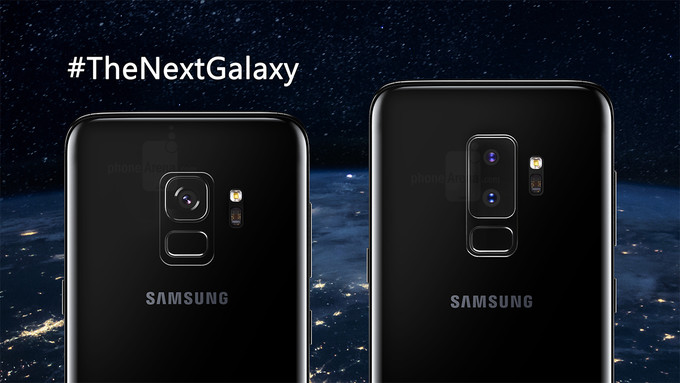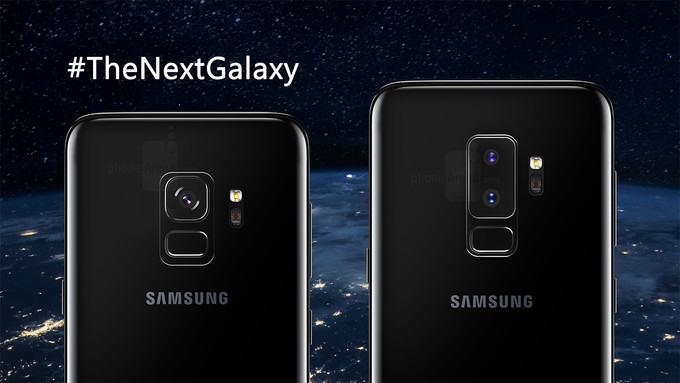 With the evolution of smartphones, in the future we probably won't need cameras anymore. That is because the cameras of smartphones become better and better every single day. Right now, Samsung Galaxy S9 and S9+ both have a high-quality camera that works great for both low-light and daytime photos.
The fact that the lighting does not affect the camera is a great plus for photographers, and it means that you will be able to take photos in any conditions. Obviously, this is not only an improvement for Samsung, but for all smartphone cameras as they will have to get better as well.
AI
One aspect that Samsung didn't not manage to exploit is the AI. On the other hand, Google phones were able to use AI leverage in order to merge multiple shots in order to create one that is better than all of them. AI makes cameras for portrait mode just as useless, as it can be even easier to let the device identify the background and de-focus it.
Focal length
The performance of the camera in low light is definitely impressive, but S9's camera might miss other things. For example, optical zoom is something that is very important for phone cameras. Here, Samsung is no longer the best one. iPhone X and iPhone 8 Plus come with a secondary 2x telephoto lens, and users are able to zoom in optically without losing the quality of the image.
Conclusions
While each smartphone manages to offer some benefits, it becomes obvious that they all lack certain things. However, the future looks bright. That is because the competition will determine each company to continue to improve their device, so the cameras should become even more impressive. We can only wait and see what will come next.