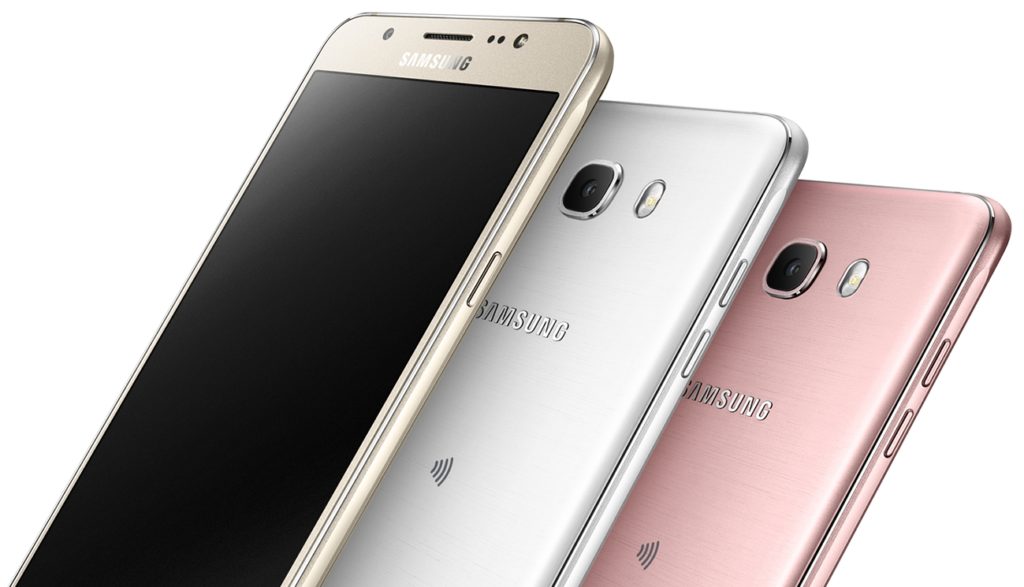 This year is going to be a great one for Samsung fans. The South Korean tech manufacturer is expected to launch a bunch of smartphone offerings all throughout 2017, including the highly anticipated Galaxy J7 (2017). Even though Samsung has been keeping its mouth shut when it comes to its upcoming smartphones, fortunately Galaxy J7 (2017) has recently received its Wi-Fi certification.
Samsung Galaxy J7 (2017): Wi-Fi Certification Listing
As previously mentioned, the smartphone has just been spotted receiving its Wi-Fi certification. The device was listed under the "SM-JN30FM/DS" build number. From its model name, we can see that it's going to be a dual SIM model. Additionally, because Galaxy J7 (2017) has just received its Wi-Fi certification it means that Samsung is getting ready to unveil it.
Upon taking a closer look at Galaxy J7 (2017)'s Wi-Fi certification listing, we can notice that it ship with Google's Android 7.0 Nougat operating system out of the box. Although this isn't Google's latest operating system, we can be sure that Samsung will update it during the upcoming future. The reason we can be sure of that is because Samsung needs to upgrade the device's operating system so that it's able to compete against the likes of Google's Nexus 6P and Pixel smartphones.
Samsung Galaxy J7 (2017): Rumors and Speculations
Before heading into the device's specs, we need to let readers know that everything we know right now is based on rumors and speculations therefore everything is subjective to change. Nonetheless, let's take a look at what Galaxy J7 (2017) is expected to bring to the table. First off, the smartphone will be equipped with a 5.5 inch AMOLED panel that's going to feature a full HD resolution of 1280 x 720 pixels.
In terms of hardware power, Galaxy J7 (2017) is expected to be powered by Qualcomm's Snapdragon 425 chipset. The processor clocks at 1.4GHz and it is paired with 2GB of RAM and 16GB of internal storage space. Also, the device's storage space might be expandable via a microSD card. Even better, the device will be fueled by a rather large 3,000 mAh battery.