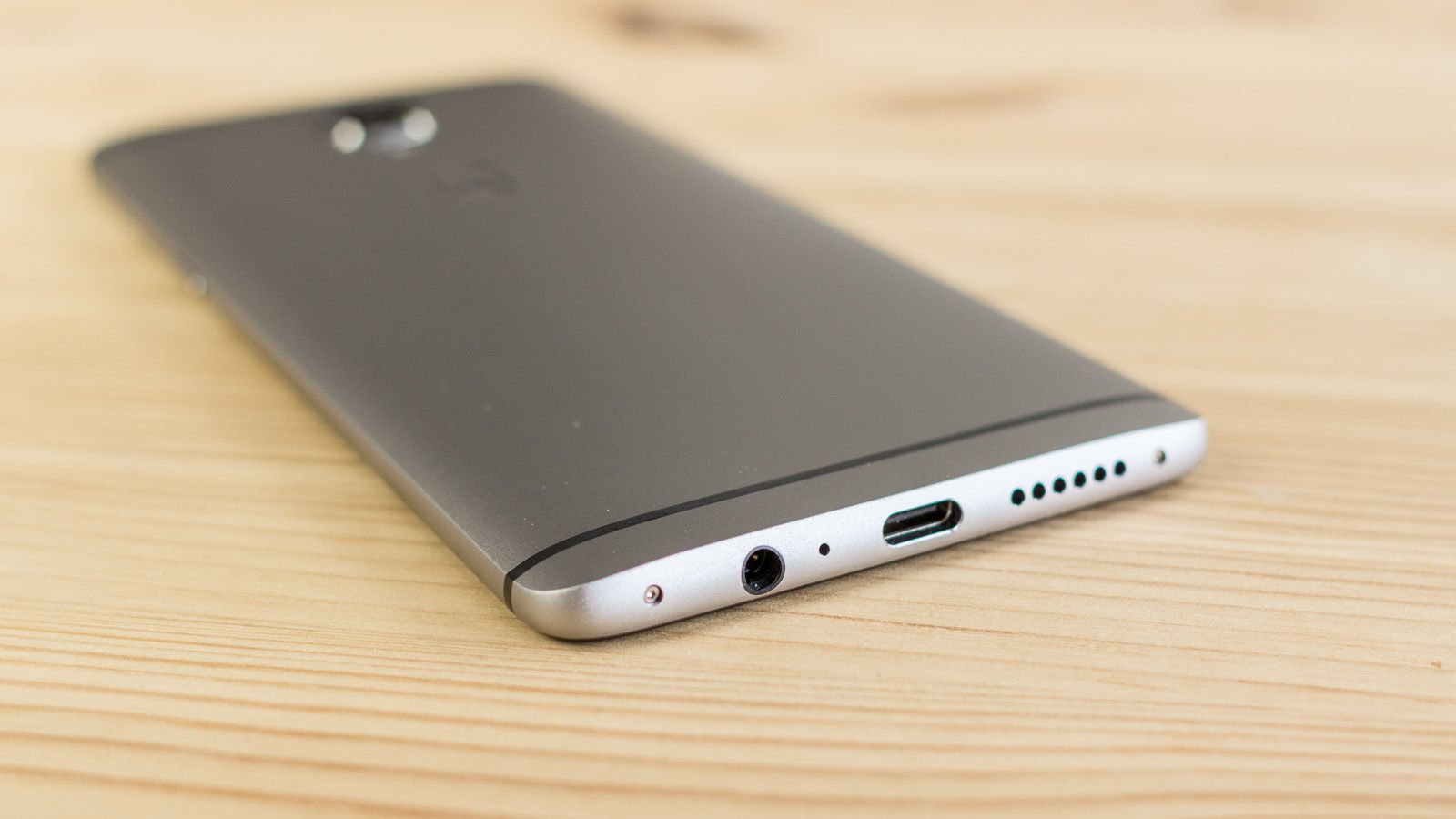 The Chinese manufacturer managed to take the market by storm last year when it launched the two OnePlus 3 variants. The smartphone got so popular that it was even dubbed as the "flagship killer". Samsung and Apple finally had something to fear. Now, rumor has it that OnePlus 4 is on its way.
OnePlus 4: Hardware Specs
OnePlus has yet to confirm the official specs of the device but everyone has high expectations for it. We have rounded up the most liable and plausible rumors regarding OnePlus 4's specs and we're going to present them right now.
First off, the smartphone is supposedly going to be powered by Qualcomm's latest Snapdragon 835 chipset. This is the best mobile processor right now and it's more than capable of providing customers with impressive performances even under heavy or mixed usage.
If the processor doesn't sound powerful enough, readers should know that the Chinese manufacturer is expected to coupled it with up to 8GB of RAM. The already existing OnePlus 3T features 6GB of RAM and we can be sure that the upcoming OnePlus 4 will feature at least the same amount of memory. Additionally, the smartphone will also sport 64GB of internal storage space.
The display is going to be 5.5 inches and it will use Quad-HD AMOLED technology. The battery isn't something to be overlooked at all because OnePlus 4 is fueled by a huge 4,000 mAh dash charge battery.
OnePlus 4: Release Date
Major tech companies such as Apple and Samsung always unveil their flagship devices on the same date each year. OnePlus isn't a traditional company and its not following the marketing strategy Apple and Samsung are following. The first OnePlus One was launching in April 2014, OnePlus 2 in July 2016 and OnePlus 3 in June 2016. Therefore, we cannot be sure when OnePlus 4 will be unveiled. Although everyone believes that OnePlus 4 will see the light of day on May or June 2017.
Nonetheless, we can be sure that once OnePlus 4 is unveiled the entire tech community is going to be highly enthusiastic. Even though everyone's attention is set on Samsung's Galaxy S8 and Apple's iPhone 8, OnePlus 4 will take the market by storm once again.