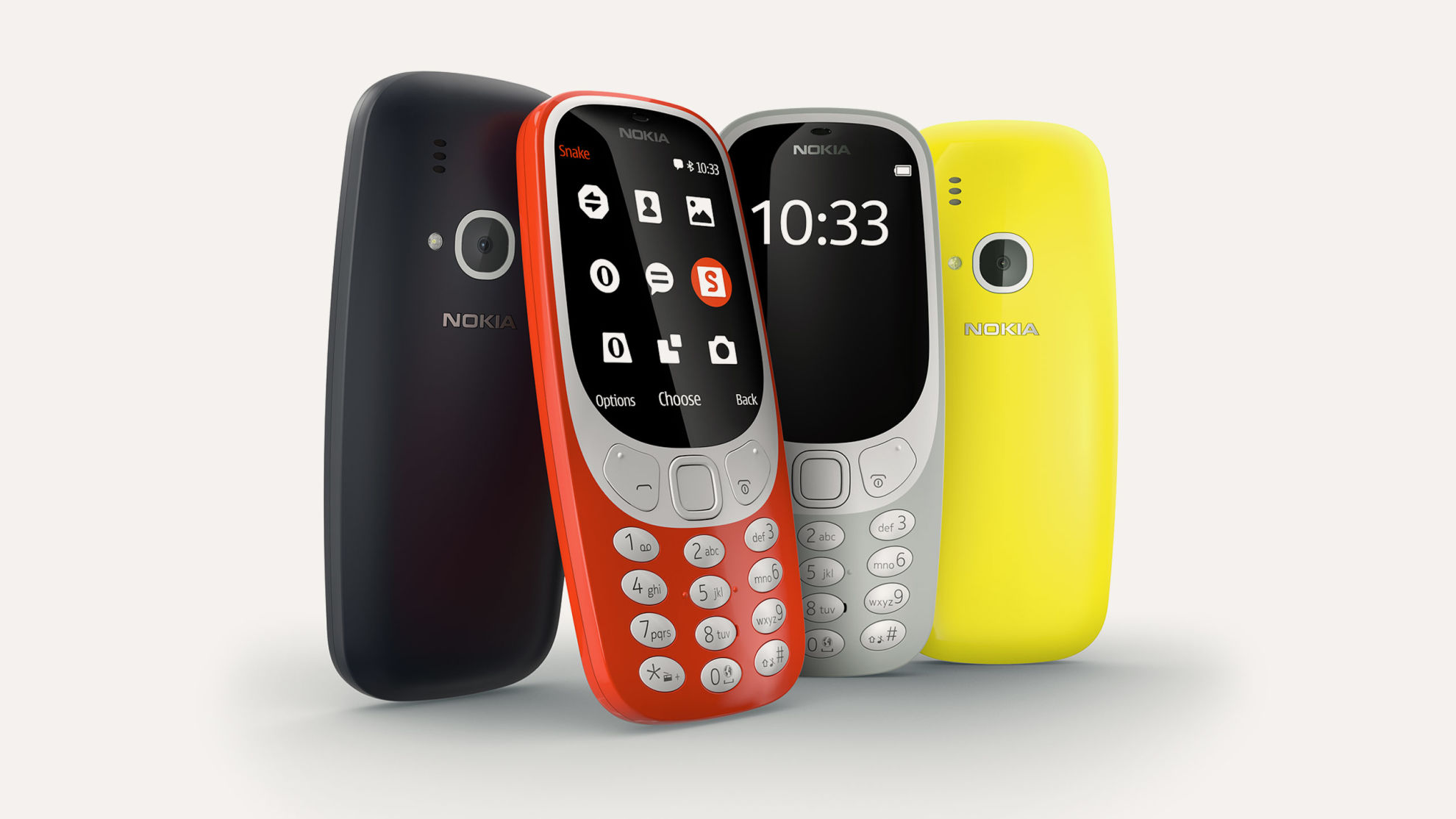 This year marks the date when Nokia decided to make a comeback in the smartphone world. It looks like the Finnish manufacturer wants to go back to the times when Symbian smartphones used to reign supreme. HMD Global is the company that acquired the rights to Nokia from Microsoft and decided to make Nokia one of the most active smartphone manufacturers.
Nokia Makes a Comeback
Nokia didn't waste any time and right when the year started it launched the highly popular Nokia 6. This smartphone was launched as a Chinese exclusive and it managed to sell out in less than one minute, not once but twice. Seeing how quick Nokia 6 sold, people started accusing Nokia for using "flash sale" systems, but Nokia cleared this matter up by proving that it didn't use this method.
Nonetheless, the Finnish manufacturer didn't stop with Nokia 6 and took the Mobile World Congress by storm when it launched Nokia 5, 3 and the new model of Nokia 3310. The original Nokia 3310 is the phone that managed to make Nokia such a popular brand. The device became globally popular and everyone was eager to get their hands on it.
Nokia 3310
We think it's pretty clear why Nokia decided to refresh its 3310 offering. The Finnish manufacturer is capitalizing on the device's popularity. The best thing about the new model is that Nokia has chosen to stick to Nokia 3310's strengths. Therefore, the new Nokia 3310 will feature a long lasting removable Li-Ion 1,200 mAh battery. Even better, Nokia claims that the battery is able to last for up to 774 hours of stand-by time and 22 hours of talk time.
The smartphone will ship with a 2.4 inch TFT panel. The display will feature a small pixel resolution of 240 x 320 and an even smaller pixel density of 167 ppi. In terms of storage space, Nokia 3310 offers a standard storage space of 16MB that can be expanded up to 32GB via a microSD card. The small phone will even feature a 2MP LED flash rear camera. Fortunately Nokia hasn't steered away from the original model.