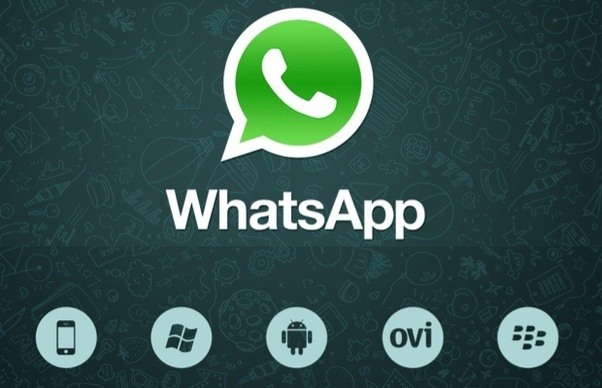 The biggest online text messaging application in the world is without any doubt WhatsApp. The application boasts an active user base of over one billion individual people. WhatsApp got so big that it was considered as being Facebook's biggest threats therefore the reason why Facebook decided to acquire it. Nonetheless, this shouldn't surprise anyone since WhatsApp is the most feature packed online texting platform.
There are many features which make WhatsApp popular but the most important one of them is that WhatsApp is a cross-platform app. The developers behind the app have made it compatible with iOS, Android, Windows Mobile and even Symbian. What's interesting is that even though WhatsApp has been developed especially for mobile operating systems it can also be used on PCs or Macs. Fortunately, there is more than one way of getting WhatsApp to work on a PC or Mac. We have rounded up the most simple to use ones and we will present them right now.
WhatsApp Web
This is the official way of getting WhatsApp on a PC or Mac. As previously mentioned, the developers behind the app have made sure that WhatsApp can be supported by almost all existing operating systems. WhatsApp Web is the official desktop edition of the app and it can be downloaded straight from WhatsApp's official website.
Android Emulators
As everyone knows already, Android OS is an open-source operating system. This is why third party developers have managed to create Android emulators which provide users with the ability of accessing Android exclusive apps on a PC. Two great examples of fully functional Android emulators are BlueStacks and Andy.
Third Party Software
The first method was the official way of getting WhatsApp on a PC but here's the unofficial version though. There are many third party software platforms which have been developed with one purpose in mind, to make WhatsApp compatible with Windows OS and MacOS. Even though we cannot recommend any third party software platforms that are able of doing this, we can let readers know that they can find this out by themselves with a simple Google search.