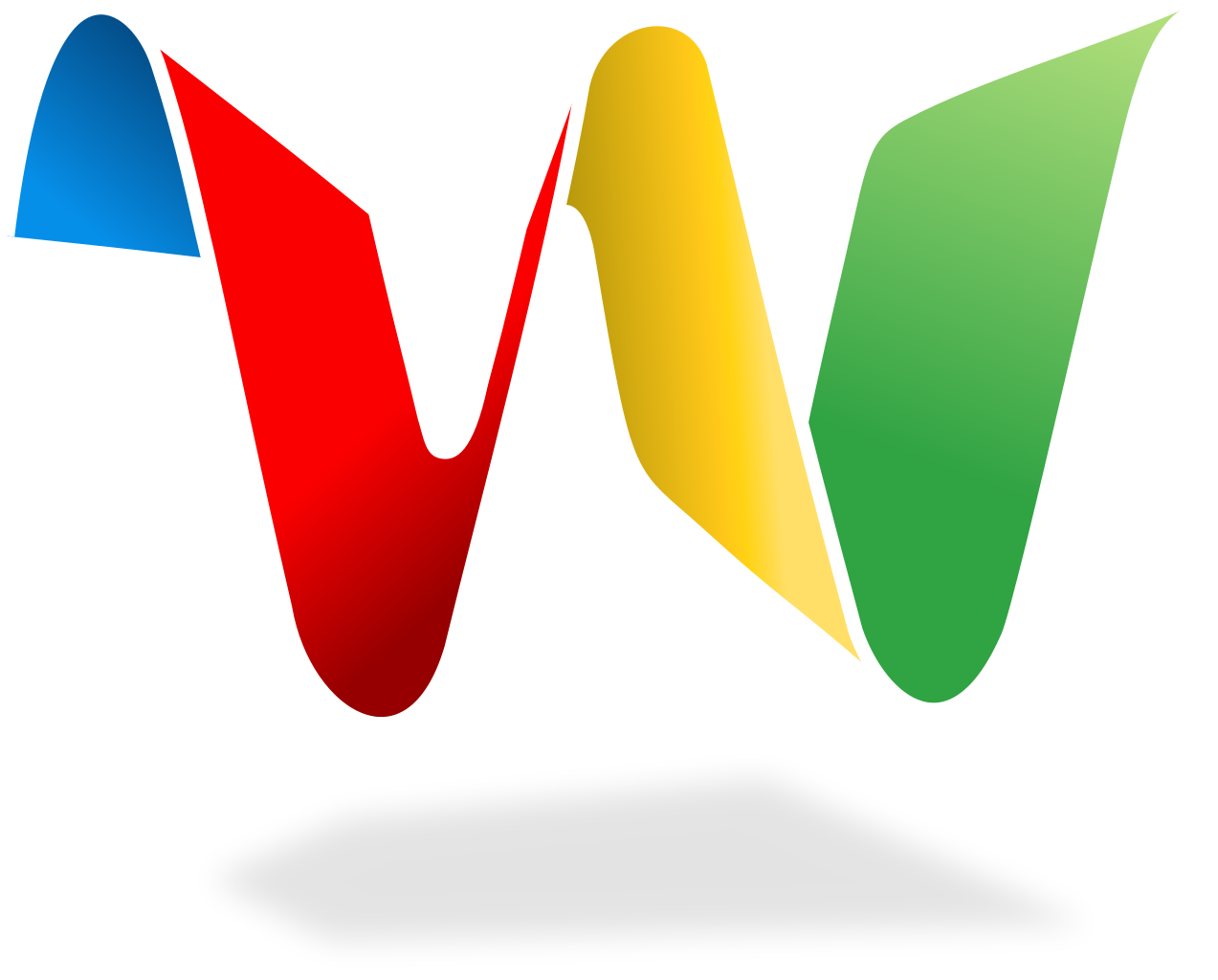 Back in 2009 the Android parent launched Google Wave. This is an online platform that features all the necessary collaboration tools. Google Wave is known as being one of the best computing platform and communication tool since it features emails, instant messaging and even social networking. Sadly, the Android parent decided to stop supporting Google Wave.  On the bright side though, the internet is filled with Google Wave alternatives and today we're going to present the best ones.
Top Five Google Wave Alternatives
This app has been especially developed so that it allows companies to set up meetings, collaborations and online coordinating. Users can make sure that once they install this app, they will never forget about an important meeting.
Unlike the previous app, Bitrix24 focuses more on providing users with social features. The app will help CEOs manage their company through the use of instant messaging, tasks and many more features. Additionally, Bitrix24 can be used as a means to communicate with customers.
The developers behind this software have developed it with one purpose in mind, to present work teams with the necessary means of collaboration. The best thing about Yammer is that users are able to easily start conversation whenever they might want while working on their tasks at the same time.
This is an open source web-based software. Interested readers should be happy to know that this platform will provide them with the same features Google Wave was providing them with. We are talking about the fact that users will be able to talk, edit and collaborate online in real time. For example, users will be able to edit documents in real time similar to the way a multi-player editor works.
This software is quite different in comparison with the aforementioned ones. ShowDocument is more of a meet-up place where users can share their documents and even conduct meetings. This feature comes in quite useful since it allows users to directly edit and review documents and share them at the same place, therefore not needing another platform such as email.