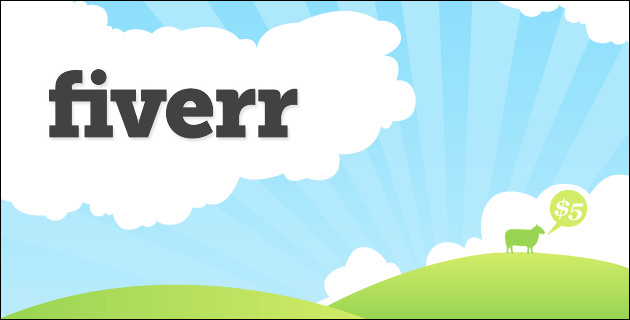 Fiverr is a well known platform that's being used by freelancers all over the world. The best thing about this platform is that it has been fitted with a rather friendly user interface. The minimum price that freelancers can ask for on Fiverr is $5 but it can go up to $995. This is a great platform for freelancers that are versatile in the art of Photoshop for example, but there are other great platforms as well. We have rounded up the best Fiverr alternatives and we're going to present them right now.
Freelancer.com
As its name implies, this platform is a place where all freelancers can gather up and offer their services. The website is filled with competitive bids from both experienced and new freelancers. The main difference between Fiverr and Freelancer.com is that the later one offer specific categories that fit all skill sets. More importantly, Freelancer.com offers chat in real-time and hourly pay.
The fact that Freelancer.com is very competitive makes it the best place to find affordable freelancers. There are thousands of freelancers that have different skill sets such as writers, graphic designers and even software developers and they are forced to lower their prices to be able to get work.
Elance.com
The platform has been developed by Upwork and it's a place where sellers can meet up with buyers, which is very similar to the way Upwork functions. Elance.com is also filled with different freelancers that are often also appearing on Fiverr. Although what makes Elance.com special is the fact that its algorithm has been developed with one purpose in mind, to boost new comers to the first pages. This is what makes Elance.com the perfect platform for new freelancers. They will not be required to work for low prices so that they can reach the first page.
Elance.com features a huge amount of specific departments. In fact, every service that can be provided through a computer such as SEO, content creation and article writing are covered by Elance.com. The most popular feature presented by Elance.com is the fact that it allows freelancers to engage in long term projects and not only short term ones. This results in generating larger amounts of money.