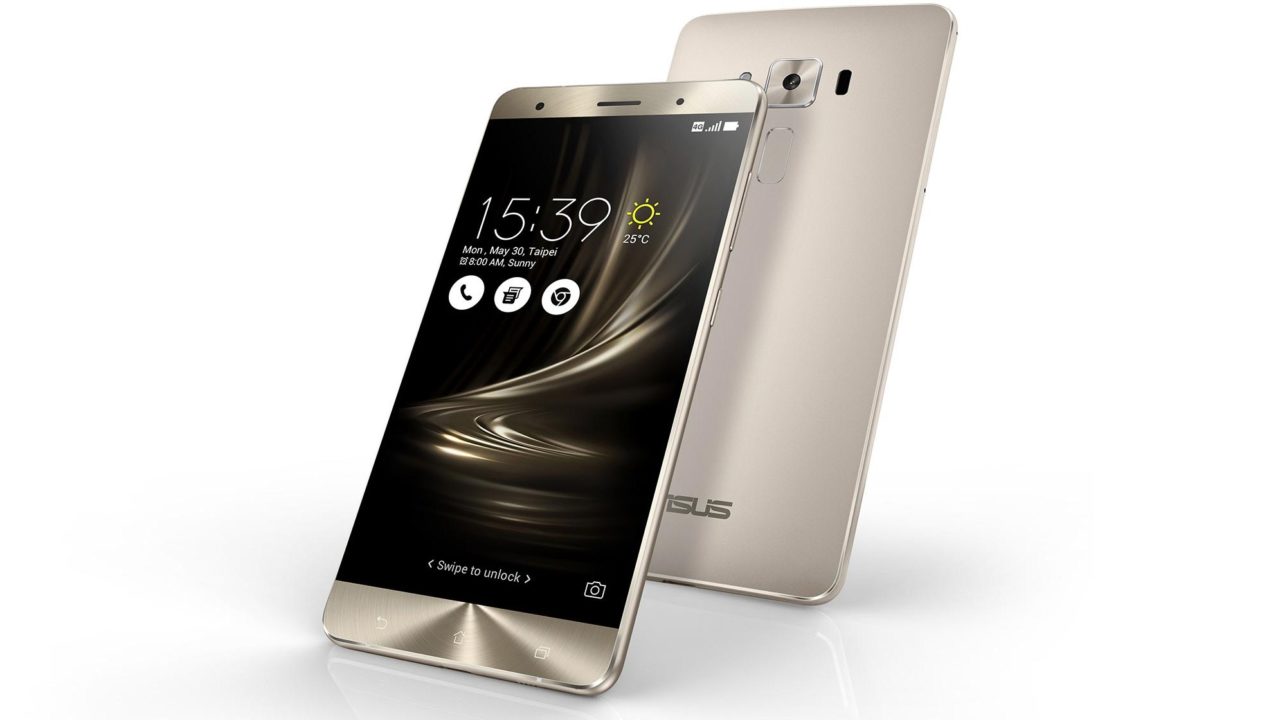 We have great news for Asus ZenFone 3 Deluxe owners, the Taiwanese hardware manufacturer recently started rolling out Google's Android 7.0 Nougat operating system to the smartphone. On the downside, it doesn't look like Asus has any plans of upgrading the operating system of older smartphones as well.
Asus is doing its best in order to keep its customer base happy and this is why the two ZenFone 3 variants known as "ZE520KL" and "ZE552K" will also receive Android 7.0 Nougat. Although older smartphones are being left behind, it's great seeing that Asus doesn't focus only on its premium mobile handsets and pays attention to the more mid-ranged ones as well.
Asus ZenFone 3 Deluxe Receives Android 7.0 Nougat
The Taiwanese hardware manufacturer announced that it will roll out the update starting today. Additionally, Asus also stated that it's going to roll out Android 7.0 Nougat OTA (over the air). This means that ZenFone 3 Deluxe owners should pay attention to their notifications panel since the major update might arrive any time now.
Also, ZenFone 3 Deluxe owners that are anxious and don't want to wait anymore can always check their "About device" panel and search for the update themselves. We advise ZenFone 3 Deluxe owners to download the operating system through a stable Wi-Fi connection because Android 7.0 Nougat is quite large weighing in at 1.5GB.
Upgrading the device's operating system will increase its overall user experience by a large margin. Google's latest operating system brings a bunch of enhancements and innovative features that are going to make the already smooth Android experience and even better.
Asus ZenFone 3 Deluxe: Specs
This smartphone holds the title as being the company's flagship. This is why no one shouldn't be surprised to find out that Asus has equipped it with only the best hardware parts available on the market. The smartphone is powered by Qualcomm's Snapdragon 820 or Snapdragon 821 chipset, depending on the acquired model. Additionally, Asus has coupled the processor with an Adreno 530 graphics processing unit and 4GB or 6GB of RAM. The smartphone is more than worthy enough of holding the title as being the best Asus has to offer.